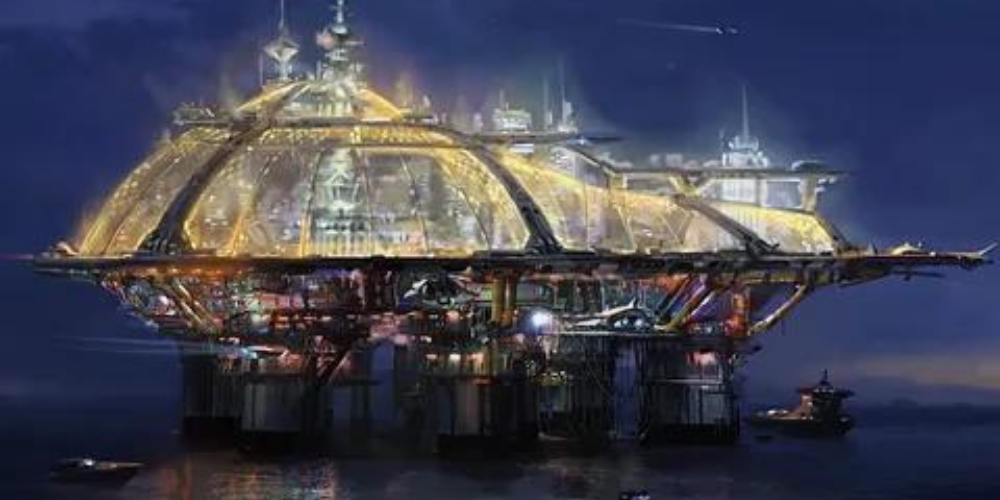 With the imminent September release of Starfield, Bethesda continues to intensify the suspense with a barrage of new details about the game, revealed during a recent Discord Q&A. The latest information includes punishments for illegal actions within the game, domestic elements such as purchasable homes and generated in-game parents, and 20 potential companions for the protagonist's galactic journeys.
Players can also expect unique backgrounds for each companion and the ability to employ crew members for ships and outposts. Bethesda shared that in-game time only advances during gameplay and confirmed the presence of three primary religions within the game's universe.
The company also hinted at the possibility for non-violent game play, but suggested it would be challenging. Detailed plot points, such as the option to become an undercover agent in the United Colonies SysDef military, were also revealed. The company has started the preloading of Starfield on Xbox Series X/S and PC from August 17, excluding Steam users. The game is set to fully launch on September 1.