We Love Games, Apps,
and Our Readers!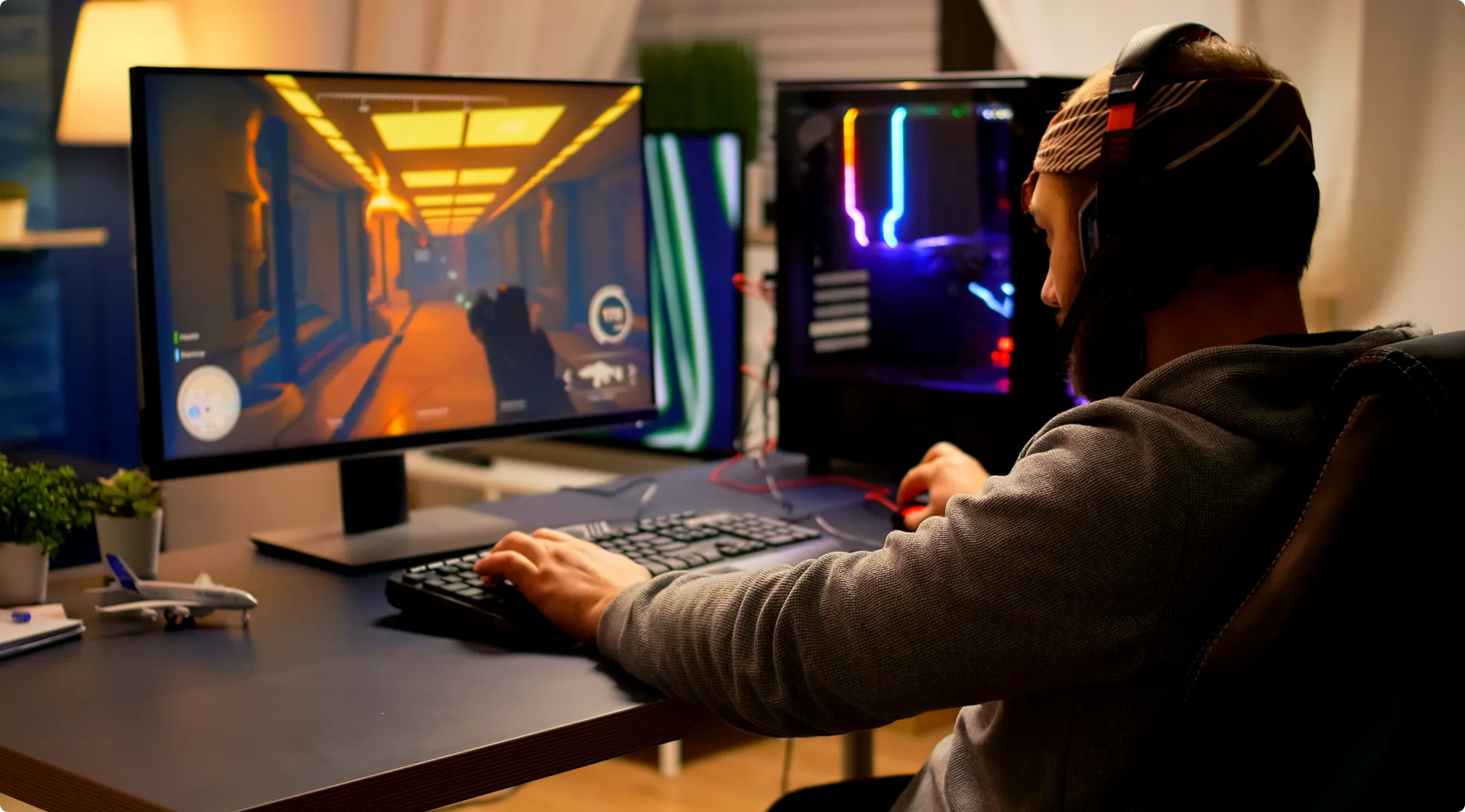 Games, News, and More
Looking for worthy games to try out? White Ravens are at your service! Our team tests the most notable games available to keep you up-to-date with honest, first-hand reviews. Don't hesitate to visit our Reviews page when in doubt. With our detailed feedback, you can decide for yourself if this or that title deserves your time and money.
Oh, and don't forget to check the articles on our blog for fresh ratings, comparisons, and compilations. We do our best to serve you the most recent news from the world of games as well as essential app updates. You're most welcome to join our gamers' hub.
Let us know how we can help and we'll get right back to you
Contact Us