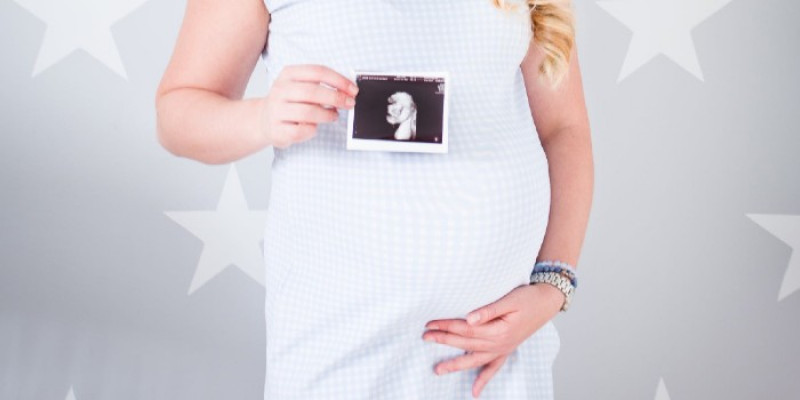 Pregnancy is typically one of the most exciting times in a woman's life. However, it can be scary too. Many changes are happening in your body and health. There are also many things to worry about. Pregnancy apps can help alleviate some of the stress associated with pregnancy.
1. Pregnancy Week by Week
This app guides you through your pregnancy week by week (as you can see from the title). It informs you about your baby's development and how your body is changing. It also has a symptom tracker and a journal.
This app also allows you to create a personal profile to store information in. It also includes a pregnancy due to date calculator.
2. The Bump
This app is a pregnancy, baby, and parenting app. It includes a pregnancy calendar, pregnancy tips, and a pregnancy tracker. The Bump app also features a pregnancy diet tracker.
Here you can keep a pregnancy journal to write about your pregnancy and share your experiences. The app also includes a baby name finder.
3. BabyBump
BabyBump is a pregnancy and fertility app that includes a calendar, a pregnancy journal, a mood tracker, convenient tools, and a community of support. BabyBump also has a pregnancy symptom tracker and a pregnancy weight tracker.
BabyBump is different because it offers mothers the freedom to be supported through their pregnancy by having a complete pregnancy journal. You can use this app to track your symptoms, mood, appetite, sleep, weight, and so much more.
You can also connect with a community of women who are in the same stage as you so you can ask questions, get advice, and support each other.
The app also includes information for breastfeeding, labor, and childbirth.
4. BabySparks
The BabySparks app is a free mobile app that helps pregnant and new parents plan for their baby's arrival. The app offers parents-to-be a personalized pregnancy experience with customized information, personalized reminders, and expert content.
This app includes a pregnancy tracker, a pregnancy journal, and a pregnancy symptom tracker. BabySparks also has a pregnancy week by week guide.
5. Hello Belly
The Hello Belly app is a great resource that includes a pregnancy tracker, tips, and checklist. It's an easy way to keep track of pregnancy symptoms, and it's great that you can add your notes to each symptom as well.
The app is easy to navigate, and the instructions are very clear. It's written in a friendly, easy to understand way with cute drawings. It has useful checklists, so you will be prepared and have everything you need, meditation and yoga exercises, and even AR visualizations of a baby in the womb.
6. Pregnancy +
Pregnancy + is an app that tracks your pregnancy in 3D. This app is available for free and is compatible with iOS and Android devices.
This app has a new and innovative way of tracking pregnancy. It has a daily pregnancy tracker with an insightful video for a different week of pregnancy. The app is the perfect tool for expectant mothers looking for a tool to track their pregnancy.
Your Pocket Helper
So these are the six best pregnancy apps available for Android and iOS. All these apps are free. You can download these apps and use them according to your need and convenience. If you have any doubt regarding these apps, you can comment below in the comment section. I will surely respond to your query. Thanks for reading this article