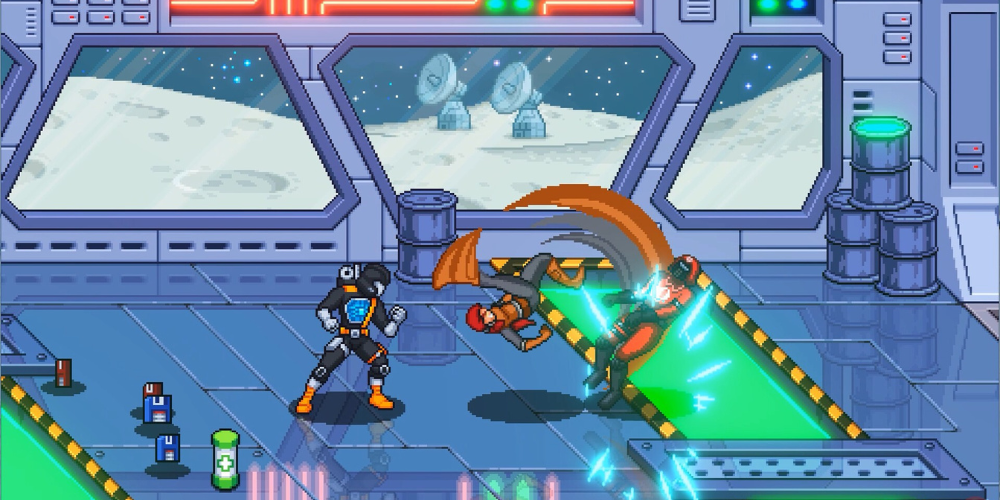 Maple Powered Games and Freedom Games are in the process of developing a new game, G.I. Joe: Wrath of Cobra. This is a game that would likely appeal to fans of classic games like Battletoads, Double Dragon 4, or Teenage Mutant Ninja Turtles: Shredder's Revenge.
Their decision to create a hand-drawn beat 'em up sets it apart, aligning with the G.I Joe brand without simply cashing in on the brand name. It allows up to four players for co-op play, featuring well-known heroes and villains, as well as trademark weapons and vehicles.
To get a glimpse of the game, you can watch the revealing trailer below, also, we have provided a first look at the screenshots. G.I. Joe: Wrath of Cobra is set to launch on PC and Switch next year.