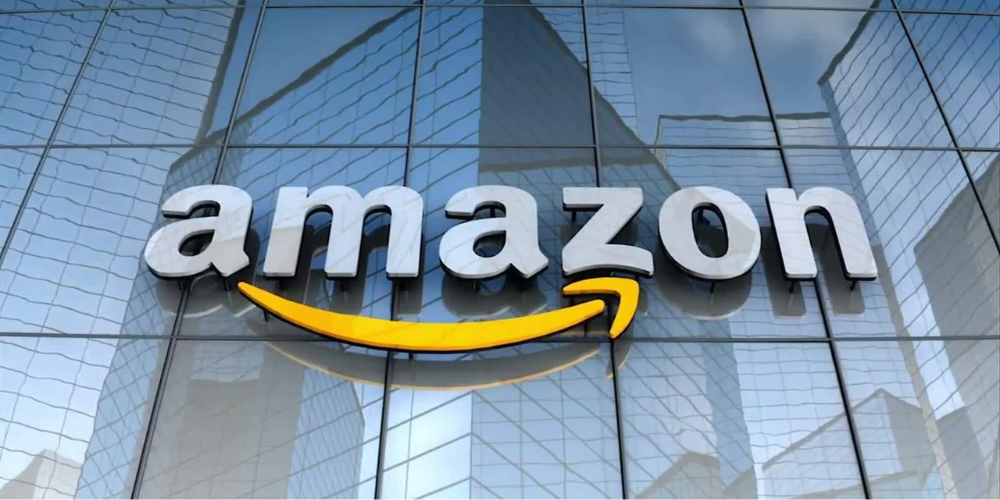 In a strategic move to enhance its podcast offerings, Amazon discreetly acquired New York-based audio content discovery engine Snackable AI last December. The acquisition is expected to significantly improve and expand Amazon's podcast services, ultimately providing users with a more efficient and enjoyable listening experience.
Snackable AI, founded in 2018 by Mari Joller, specializes in using artificial intelligence (AI) to add structure and metadata to video and audio content, allowing for easy navigability and content consumption. The company's technology generates AI-powered chapters, highlights, and more, enabling users to quickly preview and select content based on their preferences.
With this acquisition, the Snackable AI team has joined Amazon Music to work on existing and upcoming podcast projects. Joller now serves as an AI and machine learning product leader at Amazon Music, leading a team of engineers, applied scientists, and computational linguists in building AI-driven products for Amazon Music Podcasts' customers.
Amazon first introduced podcasts on its Music platform in 2020 and has been actively expanding their capabilities ever since, including synced transcripts and ad-free listening for Prime subscribers. The addition of Snackable AI to the Amazon Music repertoire is likely to revitalize the podcast service even further, offering Amazon Music Podcast listeners an even more innovative and personalized experience.
In conclusion, the acquisition of Snackable AI underscores Amazon's commitment to enhancing its podcast offerings and staying ahead in the AI-driven content discovery space. As major tech companies race to incorporate AI-powered features into their products, it is clear that Amazon is not only keeping pace but also actively leading the way. The integration of Snackable AI's expertise and technology promises a bright future for Amazon Music and its podcast listeners.