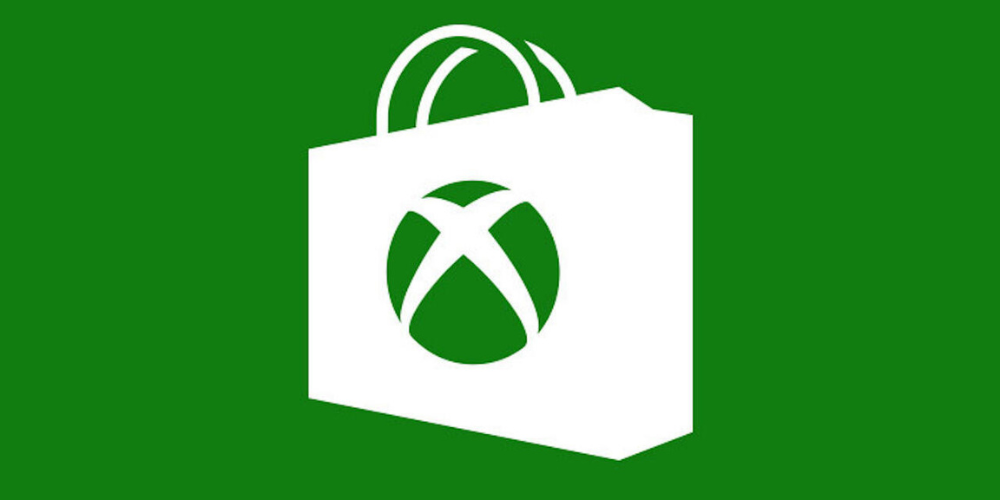 Microsoft has announced its plans to phase out the Xbox 360 store next year. This decision comes as part of the overall scheme to discontinue support for the aging console, which revolutionized the gaming industry after its launch in 2005. Although the 360 has been replaced by newer models, it remains a beloved piece of gaming history.
The discontinuation of the Xbox 360 store will commence in July 2022. However, services for Xbox 360 will not be entirely unavailable. Microsoft ensures that users will still be able to access games and other content they've previously purchased on the console. This means that your favourite games will still be playable even beyond the shutdown, as long as they have been purchased and downloaded prior to the cutoff date. Furthermore, offline features such as play and save functionalities will be unaffected by the store's termination.
However, after the closure of the store, Xbox 360 users will no longer be able to make new purchases or redownload previously owned content if it has not already been installed on the console. As such, Microsoft advocates for Xbox 360 owners to take proactive steps in downloading any of their bought content that they wish to keep for the future.
In the gaming industry, it is a common practice to discontinue support for old consoles as the technology ages and newer generations of hardware become available. But the impact of the Xbox 360 - its games, its functionalities, and its unique user interface - will remain deeply etched into the memories of countless gaming enthusiasts. Microsoft's decision might evoke feelings of nostalgia among many of its users but assures continuity of console service in a modified manner.
This announcement highlights the change of eras in gaming history and the progressive evolution of Microsoft's gaming infrastructure. It is a significant reminder of how quickly technology evolves and how companies like Microsoft are focusing on the future, while still respecting and preserving the legacy of their past.