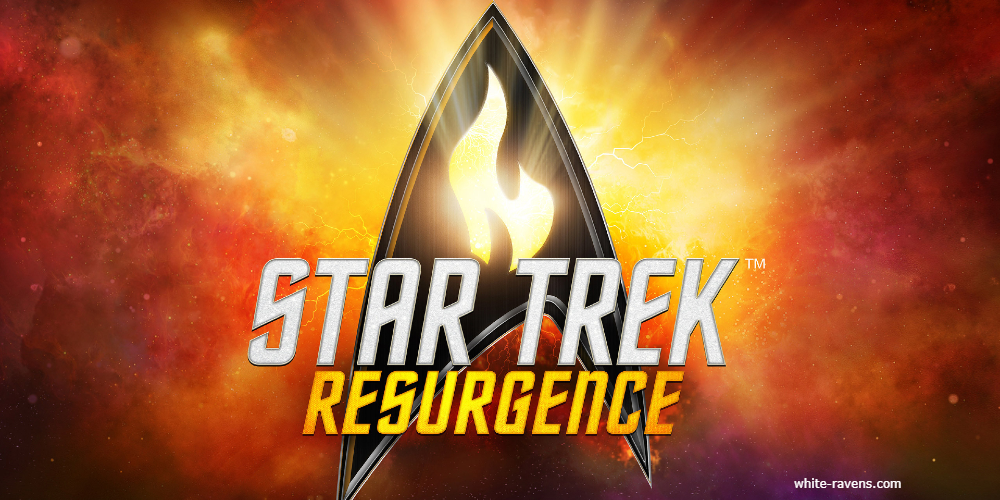 The much-awaited interactive narrative adventure game, "Star Trek: Resurgence," is finally set to launch on May 23, 2023. The announcement was made by the game's developer, Dramatic Labs, via a tweet that excited fans all around the world. With its engaging storyline and immersive gameplay, this new addition to the Star Trek franchise promises to take players on an unforgettable journey through space.
In "Star Trek: Resurgence," players will find themselves at the heart of an original Star Trek story, making critical decisions that will determine the fate of their crew and the entire galaxy. The game is designed to provide a rich, interactive experience where player choices have meaningful consequences and shape the outcome of events. As such, it offers a unique blend of storytelling and gameplay elements that are sure to captivate both casual gamers and die-hard Star Trek fans alike.
The game's development is being handled by Dramatic Labs, a studio composed of industry veterans who have previously worked on acclaimed titles such as "Telltale's The Walking Dead" and "Batman: The Telltale Series." Their expertise in crafting immersive narrative-driven games is evident in "Star Trek: Resurgence," which showcases their ability to create compelling characters and scenarios while staying true to the spirit of the beloved franchise.
Moreover, "Star Trek: Resurgence" features stunning visuals that bring the iconic universe to life like never before. From detailed character models to breathtaking environments, every aspect of the game has been meticulously crafted to ensure an immersive gaming experience. Players can expect thrilling action sequences, tense diplomatic encounters, and awe-inspiring moments as they navigate through treacherous space anomalies and interact with various alien species.
In conclusion, "Star Trek: Resurgence" is poised to become a standout title within the realm of interactive narrative adventure games when it launches in May 2023. With its engrossing story, player-driven choices, and high production values, it promises to deliver an unforgettable gaming experience that will satisfy both long-time fans of the franchise and those who are new to the Star Trek universe. Mark your calendars for this date, and get ready to embark on a bold adventure where the fate of your crew and the galaxy rests in your hands.