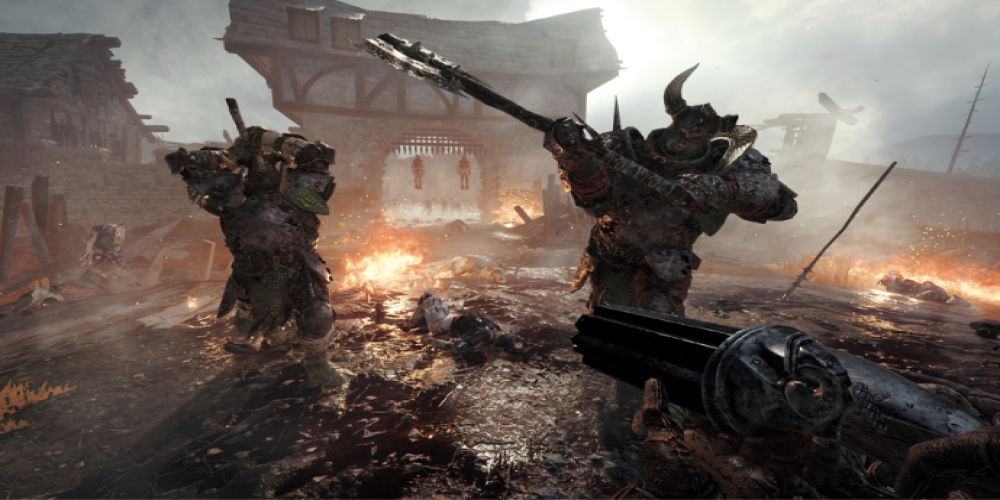 Warhammer: Vermintide 2 is an action-packed co-op game set in the Warhammer 40K universe. While the game does not have a dedicated option to launch the story mode, players can still access the game's storyline through a custom game. This article will explain how to access the campaign mode and provide a list of missions for players to explore.
How to Begin the Campaign
The order of the missions in Vermintide 2 is not complicated. A Prologue will begin when the game is first launched, acting as a tutorial. After completing the Prologue, the player will be taken to the base where they can start the next missions. The game's campaign is divided into 3 acts, each of which includes 4 missions, with the last one always being a boss fight.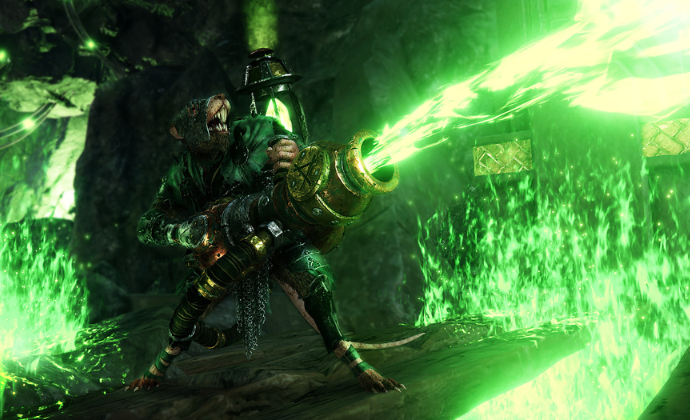 List of Missions
After completing all 12 missions, the final stage will unlock, and the final boss, Deathrattler, will be encountered. The list of missions includes the following:
– Act 1: Righteous Stand, Convocation of Decay, Hunger in the Dark, and Halescourge.
– Act 2: Athel Yenlui, Fort Brachsenbrucke, The Screaming Bell, Into the Nest.
– Act 3: Against the Grain, Empire in Flames, Festering Ground, The War Camp.
Increasing the Number of Missions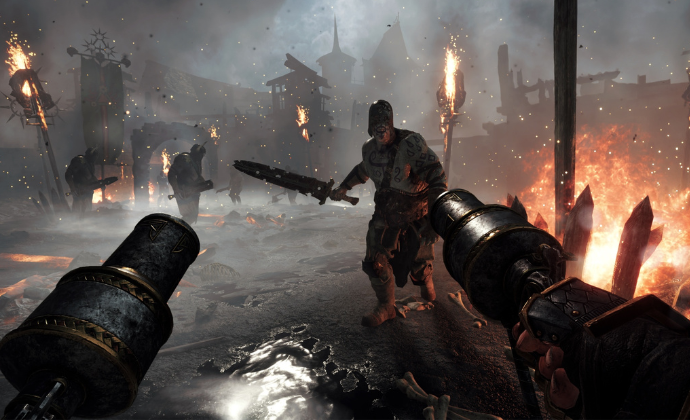 The number of available missions can be increased by downloading the game's expansions, which include brand-new maps. An example of such DLC is Back to Ubersreik, which adds 4 additional stages. These maps can be accessed by selecting them in the Custom Game option.
Conclusion
Warhammer: Vermintide 2 is a thrilling co-op game with an exciting story mode. Players can access the game's story through a custom game and will be presented with a list of missions to complete in the correct order. Those who wish to extend their experience can also purchase additional expansions which contain brand-new maps. With these, players can embark on an even greater journey in the Warhammer 40K universe.