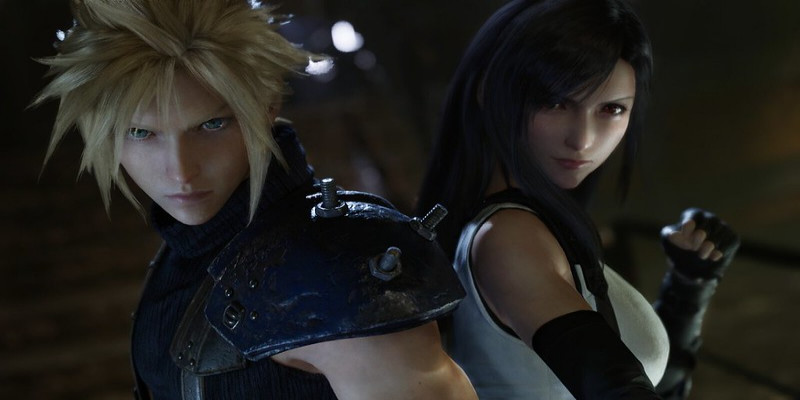 If you are lucky enough to have a PlayStation 5, you can play a little bit more than just Final Fantasy VII Remake. Great as it is initially, the Intergrade DLC of this game adds a new Yuffie episode, a chess-like mini strategy game, and a lot of visual improvements. The bad news is that this episode will appear exclusively on PlayStation 5 for at least six months.
In this new episode, you will learn more about what Yuffie and Sonon were up to before the game events. The story will cover their time in Midger, before they met Cloud. In this story, they infiltrate Shinra, which results in spectacular fights with battle robots and Scarlet, the head of weapons department. There will also be new characters introduced that may be in fact someone already existing in the Final Fantasy lore.
According to Square Enix's statement, the new episode was initially made for PS5 only, wo this means that PS4 will be technically unable to run it. As for PC and Xbox Series X, chances are they will not see Final Fantasy VII Remake at all any time soon, though some leaks suggest the PC version of FF VII Remake is possible. As for the happy few who already managed to get their PS5, the date is already announced, and it's June 10.