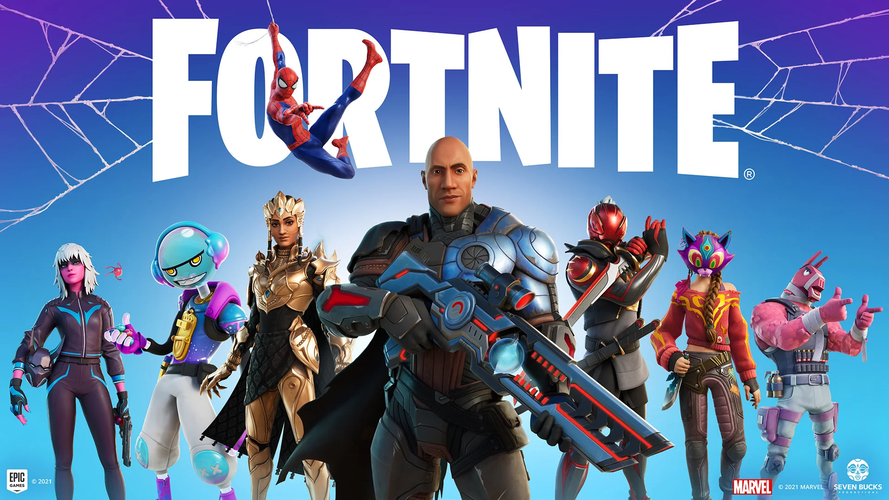 Fortnite is known for its frequent events as well as for constant updates, new mechanics, and incessant crossovers with anything worthy on pop culture. The upcoming event is a sort of return for the game. The "I Have a Dream" anniversary event is here again.
As you can deduct from the name, the event commemorates the famous speech by Dr. Martin Luther King, delivered on August 28, 1963. Last year, Fortnite already held such an event which allowed the players to watch the historical moment. This year, it returns. It's based on the digital exhibit launched by Time magazine in 2020 and adapted for Fortnite interactive features.
The event is organized together with Time Studios. It enables the players to visit the Lincoln Memorial (where the famous speech was delivered) and the National Mall. The speech is reproduced within Fortnite courtesy to King's family which licensed the original record to Time Studios and Epic Games.
To touch the immortalized moment, players need to enter Fortnite Creative and choose the "March through Time" experience. Within it, they will be able to watch the video of the speech and to visit the interactive virtual museum. The world also features some mini games which players can play with each other. After completing the challenges, a player receives a "DC 63" wall spray which is available without Battle Pass or Fortnite Crew.
To enter the exhibit, you may enter the Island code 3815-8892-143 or search it through the Discovery menu. This is a limited-time event, so if you miss it you may have to wait for another year or two to catch up with the next anniversary. If you have been there, how did you like it? Did you grab the reward? What do you think about social events on Fortnite and other multiplayer games? Share your opinion with us in the comments section!