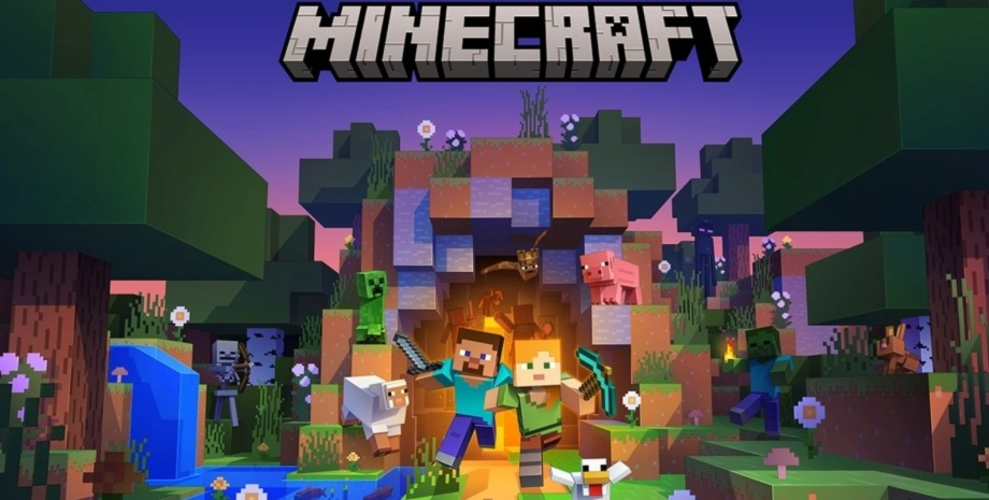 We have seen lots of mods to Minecraft, adding new game modes and visuals. But when it comes to official Minecraft spin-offs, they are always big and bold. So is the new game already announced by Mojang, named Minecraft Legends. And it will bring us some really innovative gameplay – not for the Minecraft franchise only, but for the gaming landscape in general.
The premise is rather generic for strategy games. A peaceful land gets invaded by strange creatures named Piglins. Their intentions are cruel, so are their ways. They have taken much of the land by surprise, and now they are establishing their bases here. None of them looks like any other. It's your mission now to form an army and defeat the Piglins, driving them away.
Like any strategy, this game will be full of military and economic decisions, as well as alliances and unexpected turns. Like almost no other strategy, though, this one will put you in the heat of the events, rather than let you watch them from heavenly heights. In addition, it will preserve the Minecraft feel, with its cubic style, as well as various biomes and inexhaustible crafting abilities. Last but not least: the trailer which was officially presented at Gamescom shows how spectacular it may be, despite staying true to Minecraft's minimalistic roots.
The game was first announced in June 2022. But now we have at least approximate release date. Mojang says the game will be released in the first half of 2023, which is rather soon, given the scale of the project. There are already official pages of this game on the official Mojang site and on Steam, so you can already add it to your wishlist (no prepurchase option so far, but it will be there as soon as things get clearer).
Are you already expecting the epic battle in the familiar environment? Do you think Mojang will reshape the very feel of strategy games, like it has done to survival genre? We'd like you to leave your comment in the comments section!