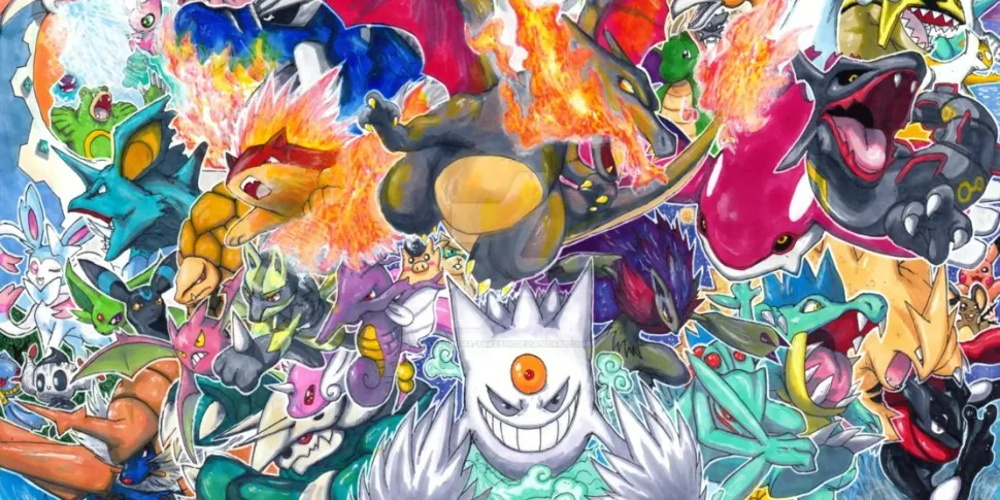 Pokemon Scarlet and Violet are being released, which prompted Nintendo to give some freebies to all the users of Nintendo Switch Online. Aside from providing access to a broad catalog of old-school games, which can be accessed via Switch Online, it is not uncommon for Nintendo to provide its loyal subscribers with various bonuses. So, if you're a member of Switch Online, get ready to receive free Pokemon icons!
Starting this week and until the 25th of December, Nintendo is planning to provide its users with icons dedicated to Pokemon Scarlet and Violet, which will be placed into the "Missions and rewards" section in your profile. During the first wave, you'll be able to receive 3 different icons that will depict the starter Pokemon of the Scarlet and Violet games. During the second wave, which will begin on the 24th of November, you'll get 2 more icons. Waves 3, 4, and 5 will appear every week until the 25th of December when this event will end.
Over the past year, it became fairly common for Nintendo to give out various collectible icons for its Nintendo Switch Online users. In the past, these icons would often use depictions from older Nintendo games and franchises, so it was nice to see that the new games Pokemon Scarlet and Violet have received their very own set of icons.
Technically, you won't actually be receiving these icons for free, since you will have to use your Platinum Points if you wish to buy them. These Platinum Points, however, are very easy to get after completing certain tasks. These tasks are usually fairly simple, so you won't have to spend a lot of time getting enough points to purchase icons for Scarlet and Violet.
Are you planning to get yourself some Pokemon icons via Nintendo Switch Online? Is it fair that you have to use Platinum Points instead of getting these icons for free? Tell us what you think in the comments below.