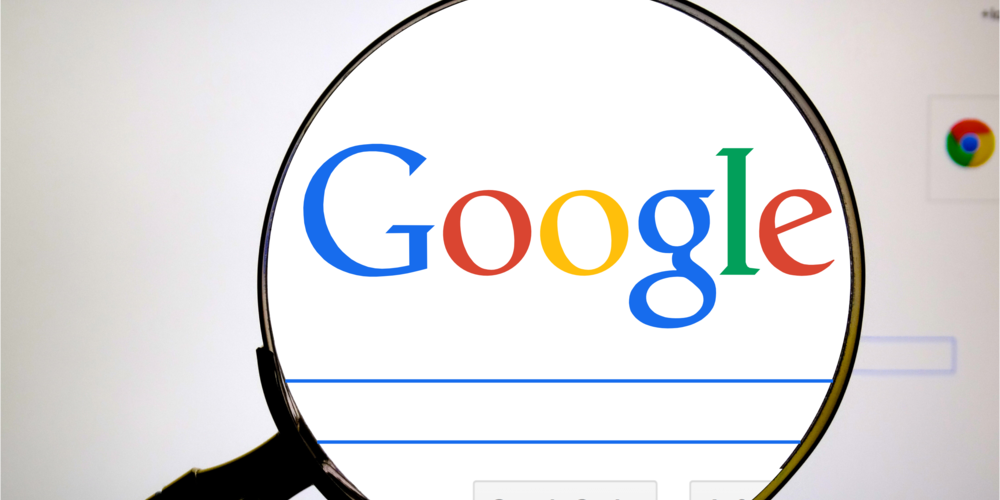 Google Search is always being updated to provide better results for its users. While most people don't notice these changes, they're definitely happening behind the scenes. Google is always working to improve its algorithms so that it can provide the best possible results for its users.
Google is also constantly trying to improve its search engine to make it more user-friendly. For example, the latest change allows you to take a picture of something and find out where you can buy it locally. This is a great feature for those who are looking for specific items and don't know where to begin their search. With this new change, Google is making it easier than ever to find what you're looking for.
Google is making some big changes to its search engine that are sure to make a significant impact on how we all use the internet. The company is shifting from simply providing results to helping users find what they're looking for in a more visual and helpful way. One of the ways Google is doing this is by obtaining advice from real people for things like exploring a new city.
This advice will be displayed alongside search results so that users can get the most out of their searches. Google hopes that this new feature will help users find exactly what they're looking for even faster and easier than before.
Google is also doing a good job of getting rid of spam, but there is still much work to be done. They are constantly updating their algorithm and are even using an AI-based spam prevention system to make sure that low-quality, spammy content is not showing up in search results. This means that if you are trying to promote your business on Google, you need to be careful about not falling into the trap of using spammy tactics to get ahead.
Have you noticed that Google is making its search more user-friendly? What new features do you think it will implement? Tell us what you think in the comments below.