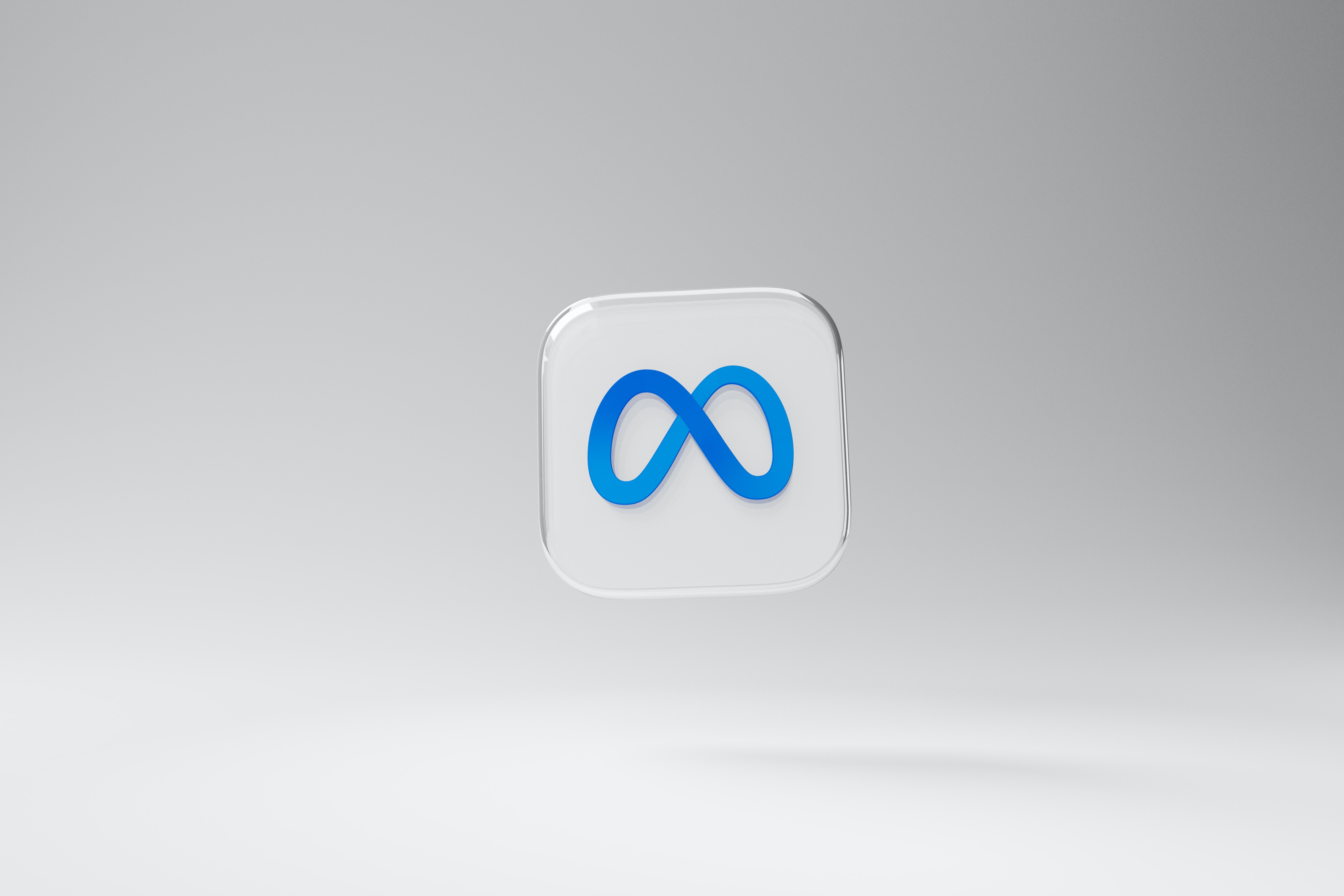 This Wednesday, Meta announced that the company will be hosting its second Quest Gaming Showcase this April, so all fans of video games can expect to get some pleasant surprises quite soon.
Facebook parent company not only announced their second annual event but also told that all VR headset users will get a lot of information regarding upcoming games for the Quest platform. This year's showcase is planned to take place on April 20 at 19 CEST or 18 BST. Similar to many gaming events in the recent two years, it will be held fully online and players can watch it on YouTube, Twitch, Oculus TV, and Facebook.
During this small event, players are promised to get all the updates they need and also exclusive first looks into the gameplay of upcoming titles. Also, Meta mentioned that there will be a lot of surprises, which is always something we want to hear. The company's representatives haven't told us anything regarding the duration of this event, but it's unlikely to be too long. According to Meta, this live stream will be hosted by Ruth Bram, the Executive Producer of Oculus Studios.
This type of event happened for the first time last year under the name of the Oculus Gaming Showcase. During the previous stream, players were able to get a sneak peek into a number of games, including I Expect You to Die 2, After the Fall, Star Wars: Tales from the Galaxy's Edge (Episode 2), and Resident Evil 4.
A lot of players hope that this event will have information on brand new games and not just talk about updates of the titles we already have. It is surely exciting to see where the company will take its gaming ambitions this year.
Will you be watching this year's Quest Gaming Showcase? Do you have any expectations? Please, tell us what you think in the comments below.