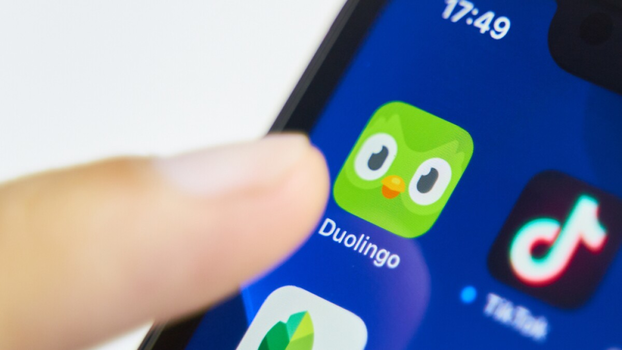 Knowing more than one language is a skill that cannot be underestimated. Over the years, it has become easier to learn new languages thanks to all the different resources available online, including mobile apps. The popularity of such apps has increased and now a large percentage of Europeans learn languages using one or several of the popular applications.
According to the statistics, the installations of mobile language apps have increased to 71 million in the territory of Europe, which is surely an impressive number. Based on the data provided by Sensor Tower, the most widely used applications that bring in the highest profit include Babbel, Mondly, and Duolingo.
As mentioned, kids and multilingual categories have the highest number of downloads. Duolingo has seen the largest growth in consumer spending thanks to the effective promotion of the product and a large number of offered languages. The prediction is that the spending on language apps will reach almost $100 million in the later months of 2022.
Every day, there are about 30,000 installs of Duolingo in European countries. The largest market in the United Kingdom followed by Turkey.
There is also a difference in the preferences of apps in different age groups. For instance, Babble is more popular among people over the age of 45 while Busuu is more often downloaded by those over the age of 35.
Display ads along with Facebook have been widely used to advertise language apps in 2021 and it's obvious that this approach has brought great results. It is interesting to see whether this active interest in languages will continue in upcoming years.
Do you use such apps to learn new languages? If so, which one is your favorite and why? Please, tell us what you think in the comments below.