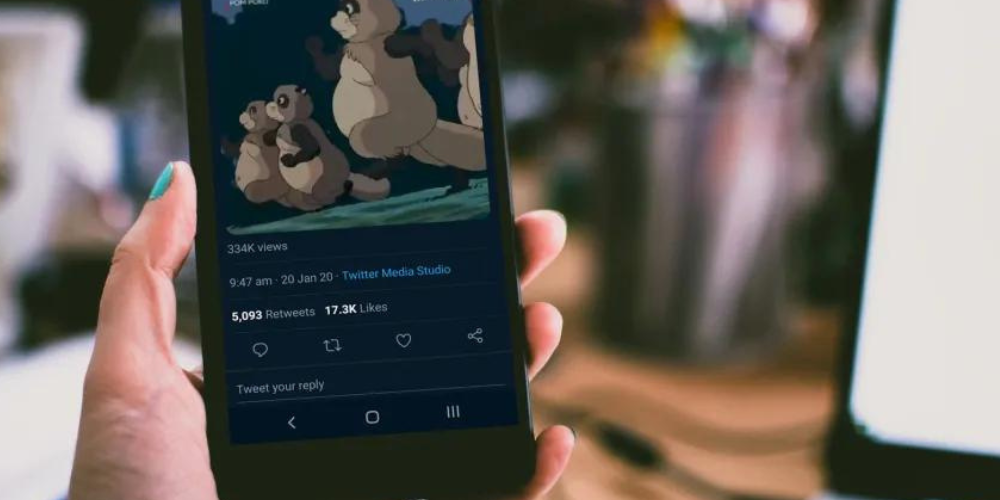 Twitter has officially confirmed that Twitter Blue subscribers will now be able to upload videos up to two hours long in the app, a marked increase from the 140-second limit for non-subscribers. This exciting development offers a new level of engagement for Twitter Blue subscribers, expanding their video content possibilities while potentially attracting more users to the platform.
According to Twitter's statement, subscribers can upload up to 2-hour-long videos (1080p) on the website and Twitter for iOS, while Android users can enjoy a 10-minute limit. As of now, only 0.3% of Twitter users have signed up for the Twitter Blue subscription, which costs $8 per month. However, considering that 80% of Twitter users don't post anything on the platform, even a small percentage of active users choosing to pay and post longer videos could benefit the app.
It seems that Twitter is shifting its focus towards video content, as evidenced by the appointment of Linda Yaccarino, former NBCU executive, as the new CEO. This move highlights Twitter's intentions to compete with other video-sharing platforms like YouTube by hosting exclusive content and attracting video talent. Tucker Carlson's new Twitter show may be the beginning of such exclusive video content additions, signaling a step forward into the world of video sharing.
To encourage creators to post exclusive content on Twitter, the company may need to establish a revenue share program, something Twitter chief Elon Musk has mentioned previously. By incentivizing creators with shared revenue, Twitter could create a more viable path for attracting more viewers to the app and increasing ad opportunities. However, implementing such a system may not be a straightforward task, and the platform will need to overcome various challenges and roadblocks to make it a reality.
In conclusion, Twitter Blue's extended video upload capacity for subscribers is an exciting development, paving the way for potential growth and expansion in the platform's video content. As Twitter sets its sights on competing with giants like YouTube, it will need to establish robust incentives for creators and ensure a smooth transition to a more video-centric platform. The success of this new approach depends on how well Twitter can overcome the obstacles that lie ahead, attract creators and viewers to its platform, and adapt to the ever-changing landscape of social media. Time will tell if Twitter Blue's extended video capabilities will lead to the desired growth, but it's undoubtedly a step in the right direction.