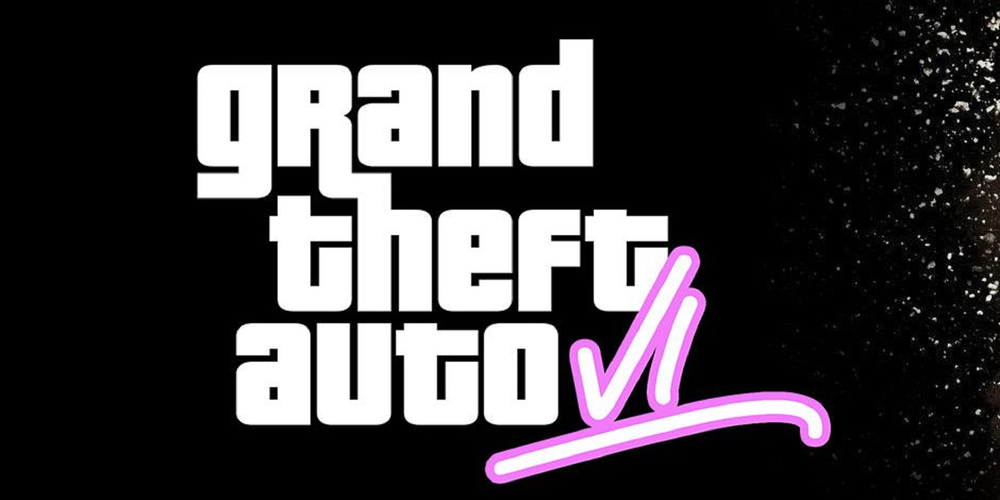 One of the most shocking news this month was the leak of 90+ videos showing the gameplay of GTA 6, the game that is still in production and hasn't even been officially announced. Now, the hacker that may be responsible for the leak is arrested by London City Police. Though the probability is high, there is no official confirmation yet.
The report from the UK isn't rich in details. The Police only reports that they have arrested a 17-year-old hacker that's responsible for some illegal actions that took place before. There isn't any detail about the crime the youth is arrested for. Neither is there any corroboration by Rockstar or the hacking community. In fact, there is no evidence except for matching circumstances (which may be a coincidence as well).
Well, the arrested one may as well be responsible (at least partly) for another scandalous hack of the latest. The breach at Uber which resulted in an attacker logging into the system disguised as an EXT contractor, after which they managed to access corporate Slack and G Suite accounts. Now the vulnerability has been fixed, but the reputation of the company has suffered.
As for the GTA 6 leaks, they can make the future of the installment uncertain at least in one way. Fans probably have recognized the voice and motion capture actors playing the protagonists: they are believed to be Alexandra S. Echavarri and Bryan Zampella. If it's so, this untimely publicity may influence their careers: Echavarri's Instagram account is already flooded with comments mentioning GTA 6. As a result, the development of the game (and probably the DLC later) may also be affected.
The police didn't give any comments about the identity of the hacker, only telling the curious to wait for further news. Are you expecting more? Do you believe this hacker was the hacker? And have you seen the videos in question? If so, share your impressions with us in the comments section!