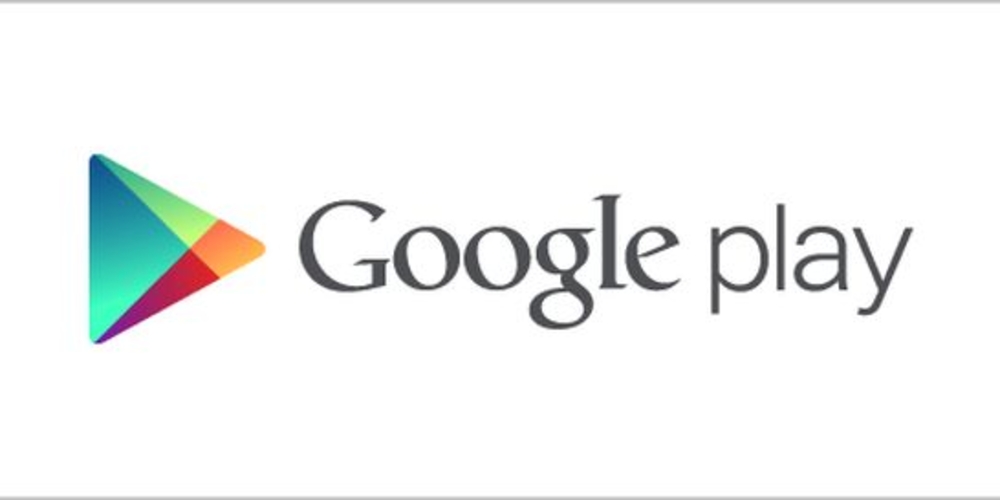 Android has long gone beyond smartphones, and it's not only tablets (that are often just overgrown smartphones), but anything, from watches and TV dongles to TVs and cars. Finally, Google, acknowledging it, makes a special tab on Google Play for displaying all your non-smartphone apps in one place.
This step is well justified for anyone who uses anything on Android along with their smartphone. Now, you can just enter a special tab that sits just next to "Top charts". Whatever device you have, you can find a bunch of useful apps for it there. And now finding them right from your smartphone is easier.
As you enter the tab, it splits into three subtabs: for smartwatches on Wear OS, for TV on Android TV, and for cars using Android Auto. Within each subsection, there are nine carousels showing different categories of apps. There are music, news, entertainment, weather apps, etc. – anything you may want to use on a certain device. For each category, they are tailored specifically. For example, on your watch you may want fitness and health-related apps, so they come first. In the car, music, news, and navigation rule the charts, and so on.
Recently, Google also introduced a new feature that enables you to watch the installation process across all your devices. So, you may choose to install an app on your watch from your smartphone and see whether it's already there, not watching the progress circle on the watch itself. With this new tab, the feature makes more sense than ever. In addition, doing it on your smartphone or tablet may be just easier than on the watch with its small screen or on a TV with the remote that is way less convenient than a virtual keyboard on the touchscreen.
Got any Android devices besides your phone? How many apps do you have installed on them? Is Google Play much less usable on these? Share your own experience with us in the comments!