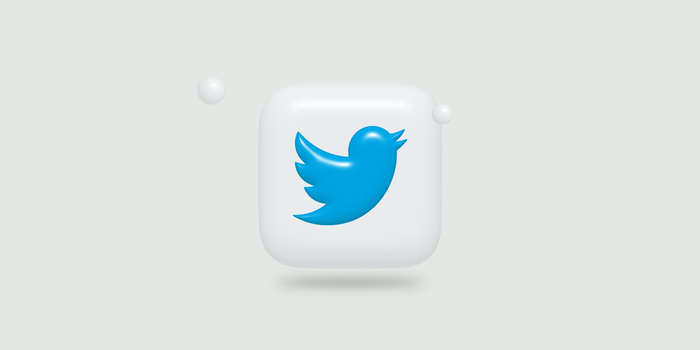 Twitter, one of the least ad-stuffed social media, may soon change its appearance. In its exploration of new ways for monetization, it starts testing three new ad formats for marketers. With them, your feed may change its looks completely. Where and how will Twitter enable advertisers to place the ads?
The first format Twitter offers is advertising text that appears in your feed just among other tweets. To tell it from tweets by regular users, though, ads will use bigger bolder font. They will be attributed to the official account of the advertiser. In addition, the post may contain up to three keywords that will be highlighted. Clicking or tapping these keywords will redirect users to the landing pages. Now American users can see ads of this type by Wendy's, Oreo, and Bud Light.
The second ad format tried by Twitter is 3D Gallery. These ads will let the viewer see the product in 3D, rotate it, and read the description (and, of course, follow the links). This is rather visual and spectacular; at least in the beginning, these ads will gain attraction by their very format.
Finally, there will be Collection ads that showcase certain galleries of products. This type of tweet may contain up to five thumbnails in the gallery under the main image. You can swipe these images left and right to navigate between them. Each separate image in such a collection may contain its own link to lead you to the product's own page.
These innovative formats may transform your familiar feed. Of course, there will be limitations to how many ads appear there. But the feed may become much more animated, and even if you hate ads, these may become more relevant than you expect. This is, though, provided by the profiling AI that shows you the products likely to interest you – in these new formats, even likelier.
What do you think about these innovations? Are you an advertiser, a merchant, or a simple user? Which of them do you consider the most engaging? Tell us what you think in the comments!