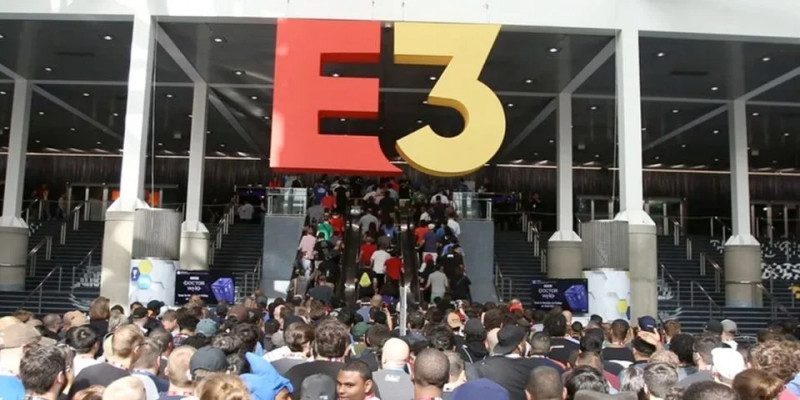 E3 2021 is confirmed to be held as a digital event same as in 2020 because of the pandemic. Despite some reports about the price of the event pass, the show will be free to attend, but you still have to register if you want to see the thing. The Entertainment Software Association Monday (May 24) announcement says that the registration will be split into two phases. The first phase will be on May 31 and allow only industry professionals, creators, and influencers. Everyone else will be able to register on June 3 right on this official web page.
If you sign up successfully, you will be given a passcode to an official app and a web portal, where you can forums, events, and the so-called online "booths." The ESA plans to gamify the experience, so you will even be able to create a unique avatar and edit your personal profile. If you don't mind the fuss, you can stream the show on 2 or 3 dozens of streaming platforms, including Twitch, YouTube, TikTok, Steam, WeChat, Facebook, and more.
This will be the first time when you can watch the entire E3 event totally free on such a huge variety of platforms! Are you waiting for the event as much as we do? Share the news with other gaming fans, don't forget to register in time, take a day off in advance, and join the chat below!