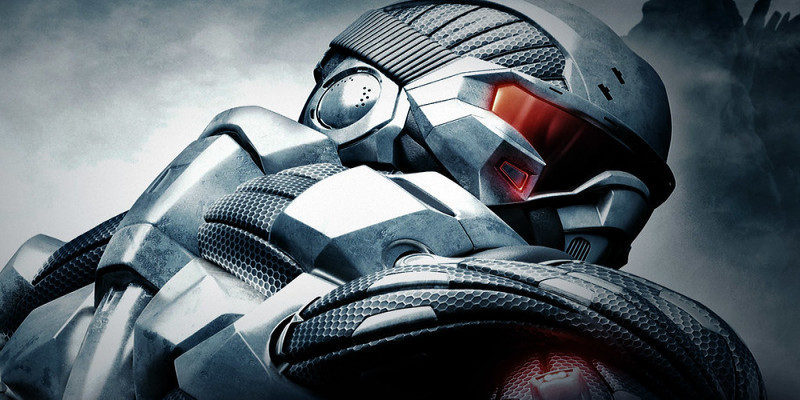 It seems that the secret Department of Remakes won't ever stop. This time, the high and mighty persuaded Crytek to update visuals in all the Crysis games and re-release them this fall. Unfortunately for those who care, the exact release date is still unknown.
The remastered trilogy will come as a single package of games available for PC, PS4, Xbox One, PS5, Xbox Series X/S, and even Nintendo Switch. For Series X/S and PS5, the bundle will be available only through the backward compatibility feature. The developer claims that the games will run "even smoother" on the new-gen consoles. Most probably, they are talking about higher framerates and resolutions. We also wait for the version of the almost-confirmed new Nintendo Switch that comes out this September. The new console is rumored to have a 4K screen, which will take portable gaming on a brand new quality level.
The price for the trilogy also floats in the air and we don't know whether a discount for the bundled purchase will be available. It's also not clear if you get any benefits if you already have Crysis Remastered that costs $30 on Steam. Do you want to want the upcoming Crysis bundle? What price would you like to pay for it? Share the announcement with other title fans and reply in the comments below.