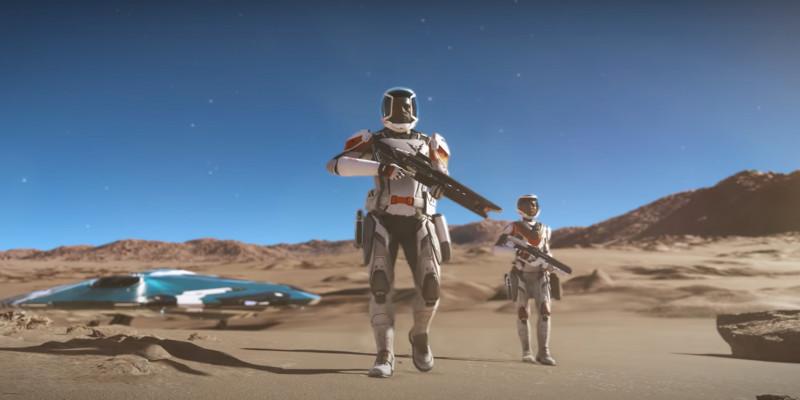 Elite Dangerous: Odyssey came out on May 19 for Windows, but didn't have a smooth launch due to numerous bugs and crashes. The Steam launch was so bad that the players left so many negative reviews that the game received a "Mostly Negative" acclaim on the page with the DLC. Frontier has already published a few patches, but the situation remains terrible and the number of negative reviews has surpassed 4,000.
Odyssey is a complete buggy mess and the company's SEO David Braben apologizes for it in the Friday Frontier's statement on the developer's forum. In the statement, Braben says that the studio knows about all the bugs, performance lags, and server issues. Hopefully, they manage to fix them soon as it's going to be impossible to change all the negative reviews on Steam and make the DLC at least not overly loss-making. Braben adds that the issue is the company's top priority, but it seems too complicated for implementing quick fixes.
Have you experienced any issues with the Odyssey DLC? Tell us about bugs you had. Have they gone away already or not? Share Braben's statement with other Elite Dangerous fans to keep them aware of the DLC's future and join the chat below.