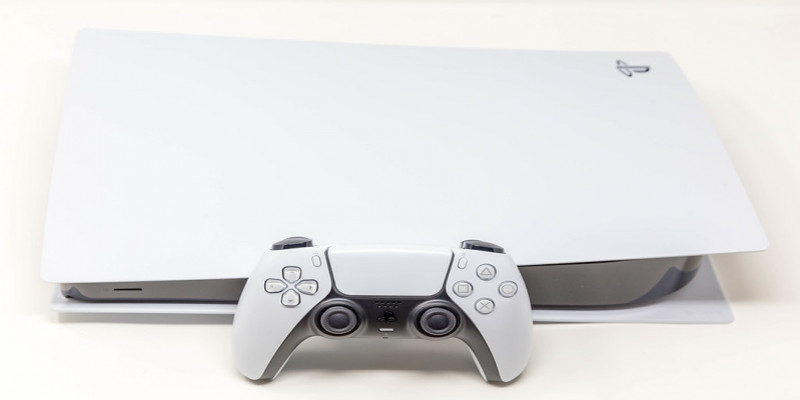 Sony is about design as well as performance, and its visual style is impressive and improving. While the white version of DualSense was accepted well by fans, there were more requests for other colors. And they've been heard: in June, Sony starts offering DualSense in Midnight Black and Cosmic Red. In June, they will probably hit the stores for those lucky who already own the console.
The expectations were so hot that fans even made their own renders of black DualSense they wanted to see. Yet when Sony made its move, it rendered all the renders helpless next to the actual promotional photos. Both colors look very intense, according to the pics, and they must feel even greater when embodied. As for functionality, though, the new gamepads are not reported to have any extra features or distinctions from the basic versions.
It's not sure yet if (or when) PlayStation 5 itself will come in respective colors. Still, even the gamepads will make the impression quite different. And it goes without saying that if you prefer local multiplayer, you better have several gamepads of various colors, to tell them apart easier. Then Midnight Black and Cosmic Red are the first candidates to join your gameroom.