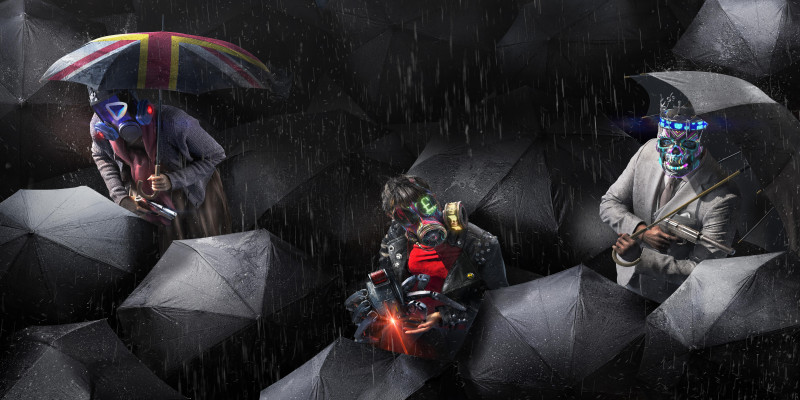 60 FPS gaming is one of the biggest selling points of next-gen consoles, but it's nothing without games that support it. The greater is the news that the next update of Watch Dogs: Legion 4.5 finally brings 60 FPS support to Xbox Series X/S and PlayStation 5. The date when it rolls out has not been specified, and probably it's still being refined, but it's something to look forward to.
The original release of Watch Dogs Legion ran at the same 30 FPS on next-gen consoles, as well as it did on other platforms. It was a disappointment for those eager to witness the power of the new performance, and now, months later, it finally comes. Not that it's a big surprise, given that Ubisoft has announced it back in April. Along with improved framerate, the update will fix some bugs, though, apparently, not all of them.
Those on PC could be enjoying 60 FPS (and even more) gameplay back in 2020, though it took real powerful hardware to reach the performance level necessary. So, do you want to experience how it runs on 60 FPS and then decide whether to buy a copy for your PlayStation or Xbox? Then you better visit someone with a beast of a PC and Watch Dogs Legion installed and see how it performs (if you have such a chance).