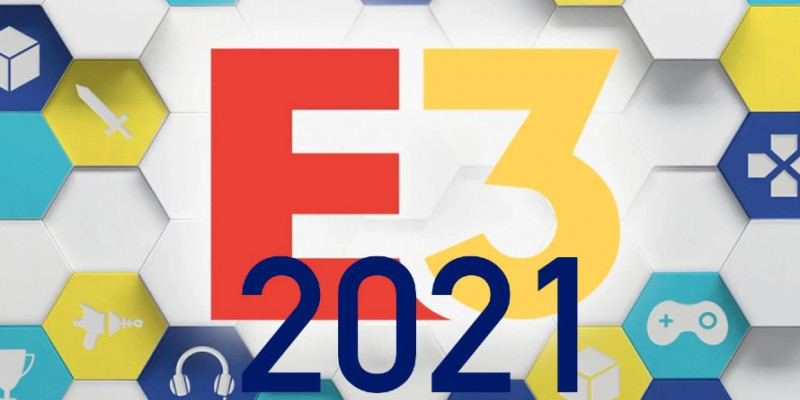 While Electronic Entertainment Expo or E3 didn't take place last year because of the pandemic, this year it will be held from June 12th to June 15th. Gaming fans will be able to hear from the most prominent gaming companies during press conferences and learn about upcoming games. Some of the most famous companies that will be a part of the event include Xbox, Ubisoft, Nintendo, Sega, Square Enix, and more.
Because of all the restrictions associated with COVID, the event will be fully digital and people will be able to view it online on several platforms, including Twitch and YouTube. Depending on where you live, the live streams may be at night.
1st Day – June 12th
On June 12th, the first company to make a presentation will be Ubisoft Forward. According to the team, the game updates that you can expect from the company include The Crew 2, Watch Dogs: Legion, For Honor. Also, during the conference, we should see the new Tom Clancy Rainbow Six and get more details about this upcoming installment. Other Ubisoft games that will be discussed during this event are Rides Republic, Assassin's Creed Valhalla, and Far Cry 6.
2nd Day – June 13th
The second day of the event will feature several companies, such as Warner Bros. Games, Square Enix, 24 Entertainment, and Microsoft. Depending on your location, the conferences may start at night and thus on June 14th. For instance, this is the case if you live in India.
3rd Day – June 14th
When it comes to the third day, there will also be plenty of companies to watch. They include Take-Two Interactive, Freedom Games, Mythical Games, and Razer. Also, it has been announced that there will be several indie developers who haven't been named yet.
4th Day – June 15th
The last day will be dedicated to all things Nintendo. On June 15th, the company planned the Nintendo Direct conference during which they will announce new games and talk more about upcoming installments. Also, some say that the company will showcase the Pro version of Nintendo Switch, but we have to wait and see.
Exciting announcements awaiting gaming fans
There will definitely be many announcements and plenty of information to learn during this year's E3. You can pick and choose which days seem most exciting to you based on the companies involved. If you are a gaming fan, you should not miss out on the conferences.
What are you waiting for the most? Are there particular games that you are most interested in? Please, share in the comments below!