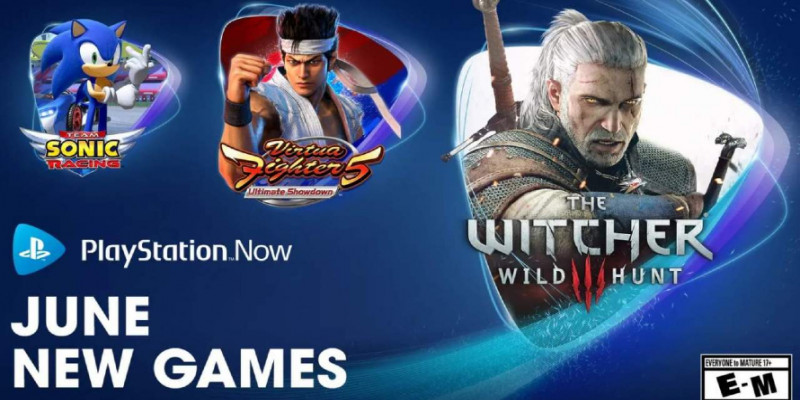 According to Sony, there is some exciting news for gaming fans, as several titles will be introduced to PlayStation Now this June. The streaming service has a number of games planned and The Witcher 3 is probably the most awaited one from the entire lineup.
PlayStation Now will have the Game of the Year Edition of The Witcher 3, so players will be able to enjoy all 16 DLCS in addition to the main game. There will also be two game expansions – Blood and Wine and Hearts of Stone. Sony has revealed that this game will be on the platform until September 6 of this year, thus giving users an entire summer to play.
Other games that will be a part of the service come from the Sonic series and include Sonic Forces, Team Sonic Racing, and Sonic Mania. Besides these installments, the users of PlayStation Now will get access to Virtua Fighter 5: Ultimate Showdown, Car Mechanic Simulator, and Slay the Spire. The games are already added to the streaming service and they won't be there forever, so make sure that you don't miss out on them.
Are you excited to play any of these games? What are your favorites? Tell us what you think about these games in the comments below.