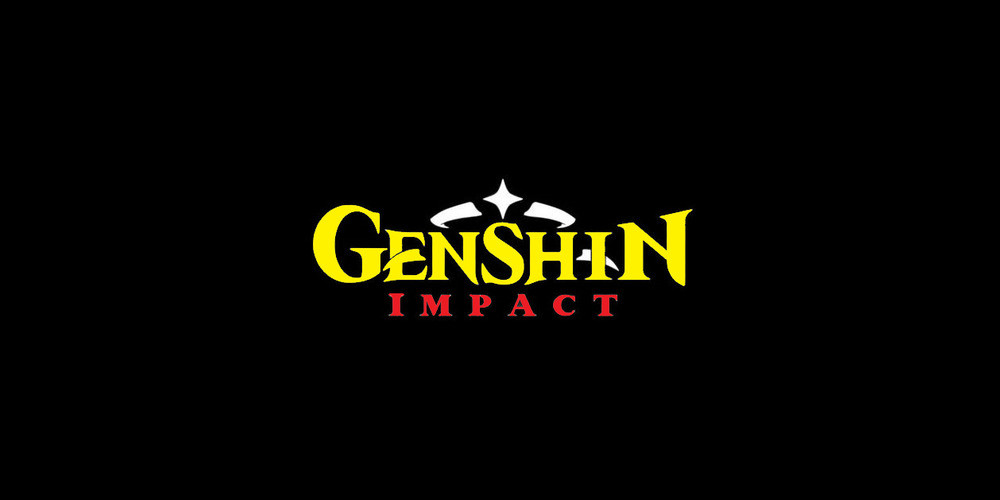 One of the most popular games nowadays, Genshin Impact by HoYoverse (formerly miHoYo), is strongly anime-inspired in both visuals and story. It seems logical to master other media and release an anime series based on the game. But while the developer isn't confirming anything, fans don't hesitate to make the first move and make an unofficial yet fun video.
A studio named Magic Anime Team (China) has created an almost 8-minute video that shows potential ways to develop a story and preserve the visual style of the original game. The dialogue is in Chinese, but the team has provided English subtitles, which are a bit awkward but generally comprehensible. The mood of the game, though, is well preserved even if you don't understand the words.
The team has created the video to qualify for Genshin Summer Festival, though it has made its way to game fans. Being just a concept, a backstory of one of the characters, it enjoys a niche sort of popularity so far and hasn't reached all the potential audience. Still, those who discovered the video approve it and are ready to request a full-scale project from HoYoverse.
As the recent success of Arcane demonstrates, game-based shows can reach incredible heights with the right story and inspired writing. Maybe it makes sense for HoYoverse to rely on fans whose imagination can create their own story in the world of Genshin, from Mondstadt to Enkanomiya. If everything goes right, these stories can make sense even for those who have never played Genshin Impact. By the way, even voice actors from the English version of the game are ready to participate in such a project.
Have you seen the video already? Did you like it? If so, would you like a full-length anime movie or series based on this concept, with this type of visuals? Tell us what you think about it in the comments!