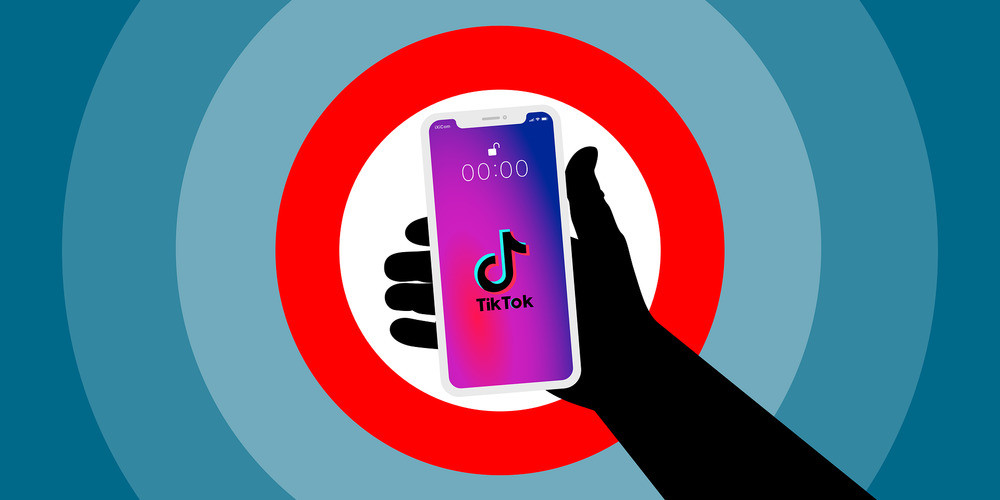 Being a Chinese social media and, at the same time, the only serious rival in the domain dominated by American services, TikTok is under constant attention from American lawmakers and law enforcers. In an attempt to assure that American users are not tracked by the Chinese government, TikTok moves the user data to storage facilities by Oracle. This still maybe not enough, though.
As the representatives of TikTok say, they have made such a step to ensure the American senators concerned by its presence that TikTok is not transferring the data collected from its users to China. Not only did the service owned by ByteDance transfer the data. It also developed a new privacy protection policy in collaboration with Oracle to ensure even deeper levels of security.
The migration does not leave TikTok's own data centres idle. As Oracle data centres become the primary storage facilities for American users' data, the old ones change their status to backup ones. One of these centres is also located in the USA (namely in Virginia), while the other is in Singapore. Still, TikTok says that 100% of American user data (which includes billions of short videos, as well as user profiles and activity tracking data) does not leave the US. After a certain testing period, the old data centres will be removed from the process.
Still, the American society, as well as Congress, is concerned about possible data leaks. Some senators, like Marsha Blackburn, say matter-of-factly that the Chinese government tracks all the American TikTok users. It may be harder to fulfil given how seriously ByteDance's business may suffer from a potential ban in the US, yet the possibility is still not being dismissed.
Do you trust TikTok with your data after the move? Did you before? And do you use any Chinese online services regardless? Let's speak about it in the comments!