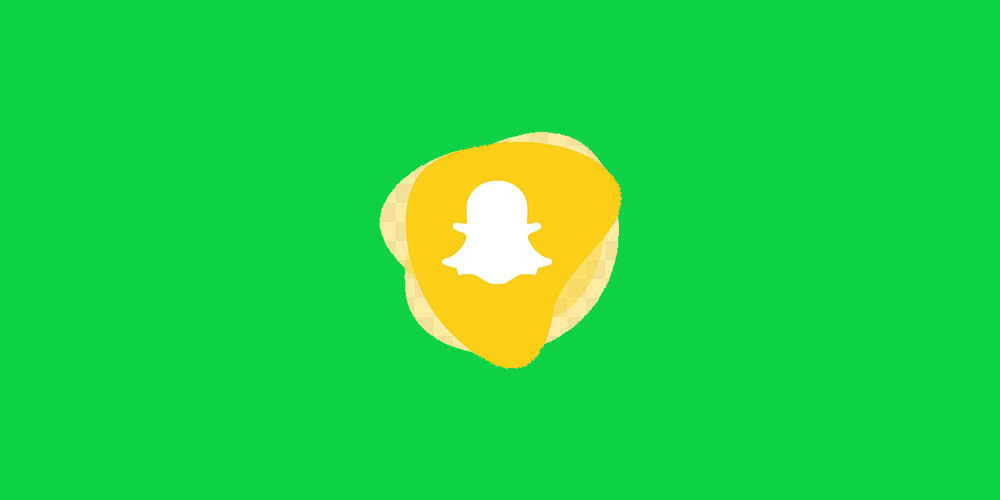 It's been a mobile exclusive for over a decade. The times are changing, and now Snapchat is ready to launch a web version of its messaging app. The browser version will function on all the desktop platforms, and its features will include text messaging and video chat – almost everything we love about Snapchat.
Why did it take Snapchat so long to introduce a desktop-friendly version? The answer is not that simple. First, too many of Snap's features are mobile-exclusive and rely on mobile hardware, like a camera or a GPS-based location module. Second, it's easier to provide privacy on a very personal device like a smartphone than on a PC that's often shared.
These considerations make it clearer why the web version will only include messaging and video chat which requires just a regular webcam. At the same time, Snap adds a privacy screen that blocks the content of the chats and prevents users from taking screenshots. Thus, Snapchat tries to create a secure place for self-representation in its web version as well.
Also, with the web version, the Snapchat+ subscription starts making more sense. Along with exclusive lenses and BFF status on the chat list, subscribers will be the first to access Snapchat from the web. It's not clear yet how long this mode will remain a Snapchat+ exclusive, but the feeling of being the first to try it is already worth it. And by the way, so far, it's ad-free, but it may change any time soon.
Later, the company plans to implement photo and video sharing (with disappearing mode, of course) and, which is even more important, AR lenses for a browser app. An ambitious plan, given how these are adjusted for mobile devices. What do you think about these plans and the current state of Snapchat Web? Have you tried it already? Would you share your impressions with us? If so, welcome to the comments section!