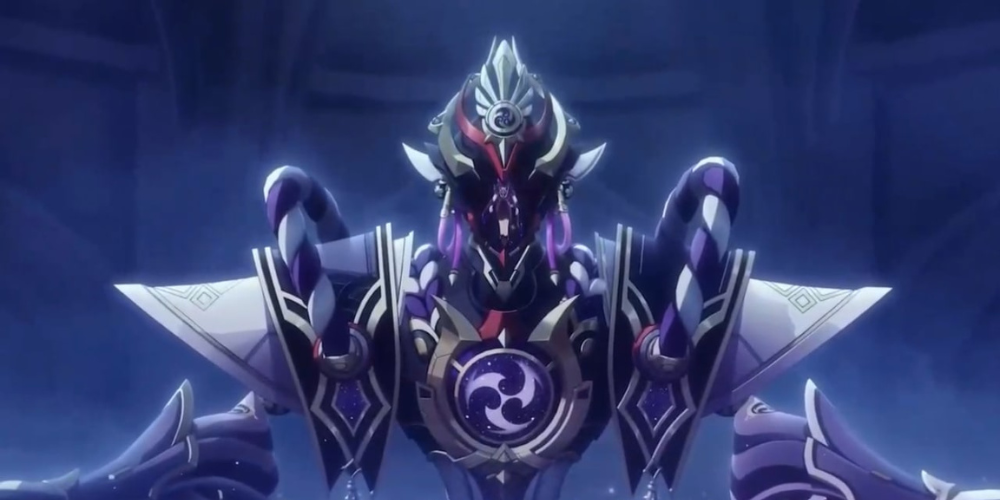 A major update is coming to Genshin Impact that will draw the line to Sumeru's travels and open up exciting new quests and opportunities for players. The first stage of the new version of the game will become available on November 2, and on the same day Sumeru Archon Quest will end and no less exciting adventures will begin. Players will be able to take advantage of the help of local allies, play new heroes, and participate in interesting events focused on different gaming experiences.
The first phase will open with three wishes, each of which will allow you to participate in exciting adventures. For example, during The Moongrass' Enlightenment, it will be possible to get Physic of Purity Nahida with 5 stars, and during Tapestry of Golden Flames, the player will have an even higher chance of getting Frolicking Flames Yoimiya with 5 stars. The Epitome Invocation will allow the player to gain access to weapons such as the Thundering Pulse Bow and the Thousand Floating Dreams Catalyst. In addition, the new update will open access to a new heroine in an exciting story quest. However, it is only available to experienced players of at least rank 40, who also completed Chapter III: Act V in the Archon quest.
Completing Sumeru-themed quests will mark the start of two game events. Beginners will love the Adventurer's Trials, which runs from November 4th to 21st, while more experienced players will appreciate Fabulous Fungus Frenzy, which will run from November 10th to 28th. An abundance of rewards and pleasant experiences are guaranteed. Among other things, there will certainly be Talent Level-Up Materials, Weapon Ascension Materials, Mora, and Primogems.
Do you enjoy the events that accompany the release of Genshin Impact patches? What are your expectations for the new version 3.2? Please share your opinion below.