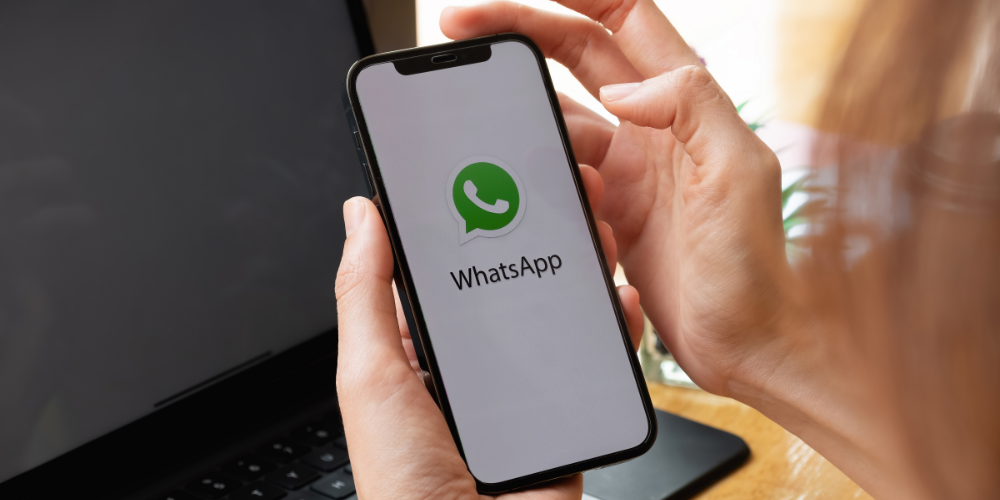 WhatsApp announced major changes and expansions in the work of group chats back in April of this year, meanwhile, Communities appeared in the application just the other day, which will significantly increase the functionality of group chats. Now group chats with one banner can be connected to each other, thus users will have access to a wider context of the topic they are interested in.
A representative of WhatsApp provided an explanation regarding the update so that users better understand the new opportunities that have opened up for them. So, now various groups can be combined into larger group conversations, and a complex hierarchical chain for communication can be built accordingly. In addition to the most obvious task of simplifying and improving communication, this update will give a good boost to brands' marketing strategies, as now they will be able to collect groups from various chats and distribute content more efficiently.
The new chat features will also include group audio calls, emoji reactions, larger file sharing, and many other useful functions. This update will definitely make communication between people much more convenient, which means it will expand the boundaries for communication and attract a new audience. A new tab called Communities will be located above all chats on both the iOS and Android versions. To start using WhatsApp with Communities, you need to update the app to the latest version.
Will the average time a user spends on WhatsApp increase after adding of Communities? How effective do you think brands will be using Communities? Please share your thoughts below.