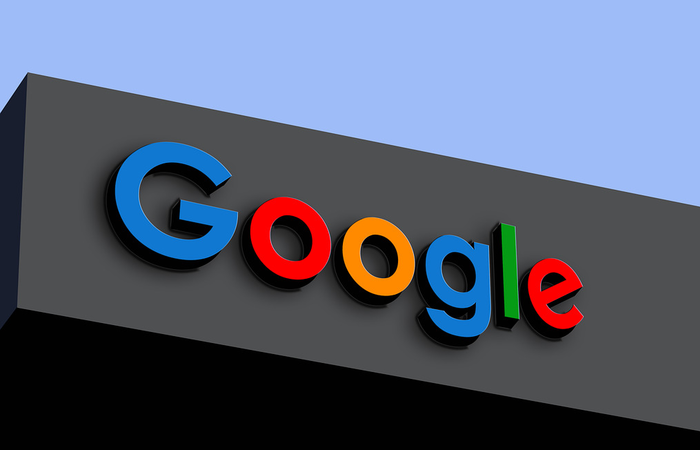 If you are a Google employee and have already got tired of performance reviews as a part of your job, it's time to rejoice. Performance reviews are here to stay, but now Google makes it annual instead of semiannual. In addition, they are to become much shorter, only leaving the most important data that's crucial for rating.
What does it mean for employees? First, less paperwork. Any given performance review becomes shorter, and time spent on it also shrinks. This leaves more time to real projects the employees are working at. Getting the focus right will (as we hope) positively influence the company's overall performance and product quality.
Performance reviews have been an essential part of Google's corporate culture for decades. They are based on its version of a popular grading system named OKR (Objectives and Key Results). The main thing about these OKR reports is that they contain measurable key results, making it easier to both track an employee's progress and compare their performance to that of others.
Its updated version will be renamed to GRAD (Googler Reviews and Development). It swill still retain elements of semiannual system, but this time it will be about promotions. Its other integral parts are, on one hand, expectations, feedback, and check-ins are highlighted as an important part of the culture. On the other, it's reviews and ratings that happen now annually. Google implements a new rating scale for it, measuring the impact of the employee on the working process. The impact may be rated from "not enough" to "outstanding" and even "transformative".
How do you think this new system will motivate the employees? Will they become more focused and better motivated? If you have something to tell about this system or a question to ask, welcome to the comments!