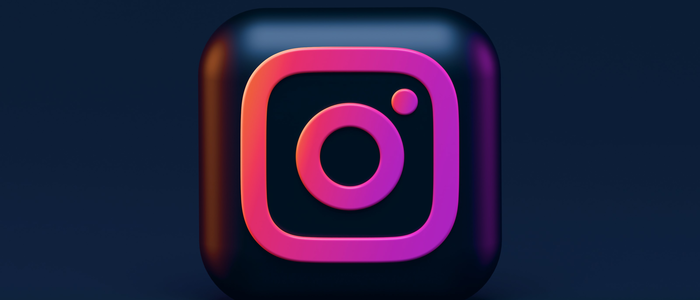 Everybody's crazy about short videos now after TikTok. Reels is one of the fastest developing branches in Meta's business on both Instagram and Facebook, and how the company looks for new ways to ger more creators involved. For it, Meta updates its Reels Play Bonus program, which means for creators more revenue and more attention.
Restructuring the payment process will mean adding new ways to monetize on short videos. But primarily, it's reconsidering the calculation method for payouts. The keyword is "across a range of audience sizes", which means creators with rather small but stable audience will also get their rewards from this bonus program. Given the growing overall audience of Reels on both Instagram and Facebook, it makes sense to keep an eye on it and monetize even the smaller bits.
Probably you won't have a million subscribers in your first month; the new programs stipulates that you won't have to. Meta now makes your primary aims more realistic. Make Reels for a 10K audience which is much easier to gain. But make sure this audience is well engaged and thus attractive to advertisers. This will also bring you some profit here and now, instead of offering you an eternally unreachable carrot. Exactly what rising talents need to get the positive feedback earlier rather than later and stay motivated.
Facebook Reels will also launch a new option named Challenges. These challenges may start from smaller achievements (for example, make 5 Reels that reach 100 views each and get a modest reward) to bigger ones that eventually get unlocked. This Challenge system sets realistic goals that still require work to reach.
Are you a Reels creator? If not yet, would these new policies foster your desire to become one? Do you prefer watching bloggers with audiences in the millions, or are there any niche creators that are indeed of more interest? Let us know what you think in the comments!