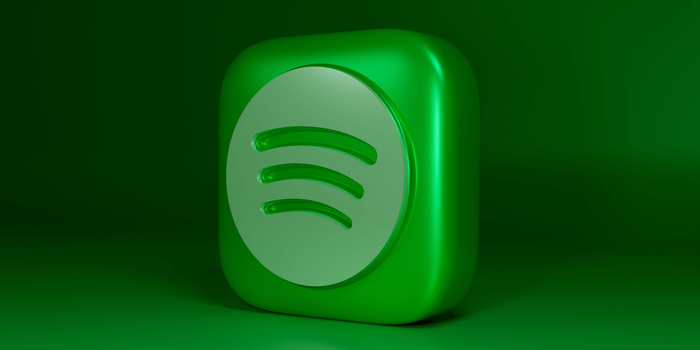 What do you miss the most on Spotify? Some rare tracks the library didn't include, you may say. But what about your Now Playing bar? Or some files you stored locally – your own tracks or rarities from your daddy's audiotapes? All of these sudden bugs have been reported recently by lots of Spotify users from around the world.
One of the best things about nearly any music player on mobile phones is the Now Playing bar in the notifications. From it, you can control your playback, skip a track, pause or resume the playback. Stop… Can you? That was one of the most common complaints by Spotify users who suddenly saw their Now Playing bar missing while Spotify kept playing music in the background. It happened almost exclusively on devices with Android 12 by Samsung and Google.
Another bug was even more frustrating. If your Now Playing bar is not working, you can control the app from your wearable device or through a home screen widget. But what if suddenly your local files disappear? The ability to play them was very attractive for Spotify users, enabling them to seamlessly switch between streaming and playing local files. But what if your instance of Spotify just doesn't show them? It's frustrating even more.
This issue is reported mostly by users that still remain on Android 9. Probably the bug was caused by a certain conflict between the Spotify app for Android and the obsolete OS (though its obsoleteness doesn't even show with other apps). What can one do to fix this issue? There are two ways: either install manually an earlier version of the app or wait for the official update that addresses it.
Have you run into any of these issues with Spotify? If so, which of them, and on what device? Was it recurring? And how did you fix it if you did? Tell us about your experience in the comments if you please!