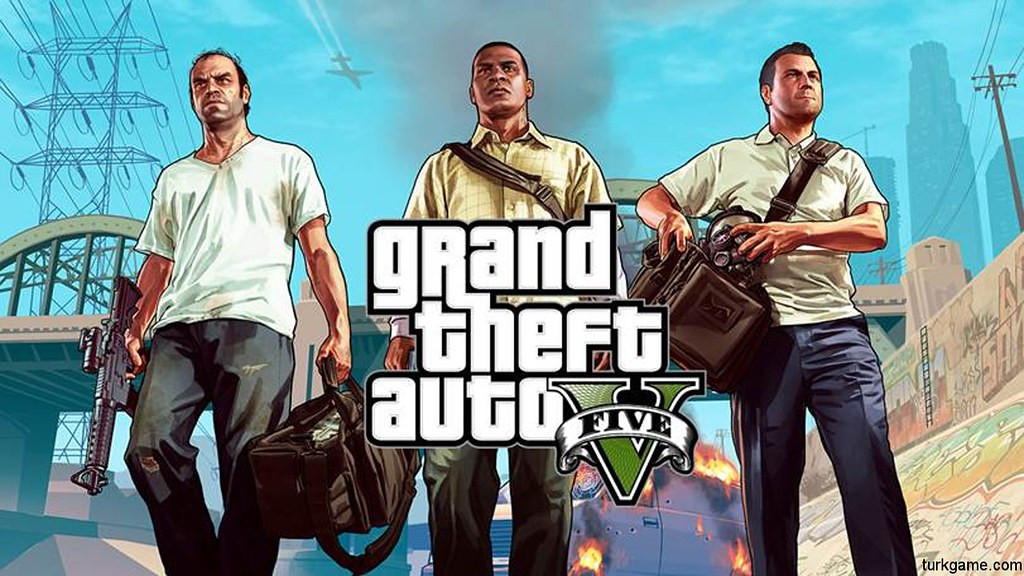 Popular game and part of the GTA series, GTA V will offer new music coming from Caribbean musicians. The promised updates to GTA Online are still on their way, but the news about the OST is already here. Several musicians have announced their collaboration with GTA Online developers to the audience.
Rockstar's famous leaker Tez2 revealed the musician who is involved in music creation for the game. On Twitter page, Tez2 shared the link to the Instagram of Nejo, reggaeton artist from Puerto Rico. Another post on Instagram dedicated to GTA Online came from the group named Vulcano, from Brasilia. The group plays heavy metal. In this post, they complimented other artists Ceky Viciny and Rochy RD from the Dominican Republic with successful collaboration.
Instagram posts from the musicians hint that the artists are involved in music creation for GTA V, and not GTA VI or GTA Trilogy. Rockstar does not share any news on the possible update of GTA V. Since 2013 we have not noticed any movement there. Still, now we have a small hope that the company would not be able to hold the new release longer than the music rights can expire. The chances are that the music comes with GTA Online. This game is going to receive numerous updates, according to the Rockstar plan. We can expect to see the new add-ons during the 2021-2022 years.
We still don't know how to connect the news that Dr. Dre is actively involved in music creation for the GTA project. The news came from a trustable source, which is Snoop Dogg who congratulated the audience with the upcoming hit. He said that the music was made for the upcoming GTA game. Unluckily he also did not specify the number of the game.
Which GTA game do you think it is? Are you waiting for GTA VI or do you want to receive updates on GTA Online? Express your opinion in the comments.