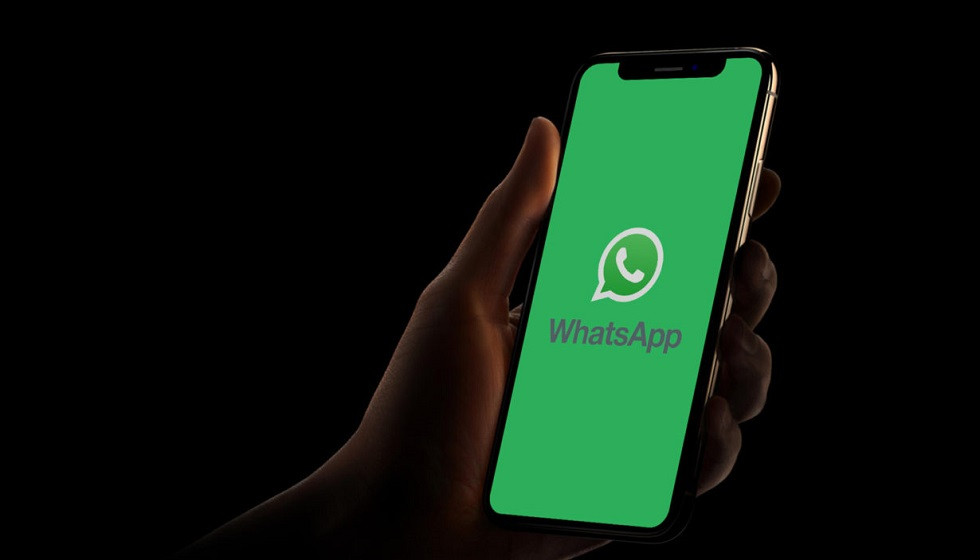 The rumor is that WhatsApp is planning to grant admins more options, including the ability to create a small group in a bigger community. The new feature called Communities was not officially released by social media. Yet, last month journalists of Developers first told about such a possibility. Now, WABetaInfo says the same.
It looks like group admins receive better control over their group with the Communities tool. Once the tool is released group administrators will be able to create groups inside the group. Perhaps it will be similar to Discord and how the channels can be navigated there. There is the Community Invite Link to invite users in groups. It can be done by admins. They will be able to start messaging members of the group right after they add them. Although we don't know how the chats will look like, WABetaInfo claims that they have end-to-end encryption.
Highly possible that WhatsApp will create a unique design to visibly separate the new Communities from ordinary chats we all used to. The icons on Community services will be rounded at the corners of small squares. Last month WhatsApp leaked the new design on its own. They appear for a brief moment and later disappear without any comments from social media. The date of the release is yet unknown.
WhatsApp is trying to gain an audience by offering more features. The company has to compete against highly popular messaging apps, including Signal and Telegram. The new privacy rules released earlier confused many users who did not know how much information WhatsApp is planning to share with Facebook. During the last month's outage that brought down WhatsApp together with Facebook, Telegram received 70 million users.
Which messaging app do you use? Have you ever been a WhatsApp group's admin? Share your thoughts in the comments.