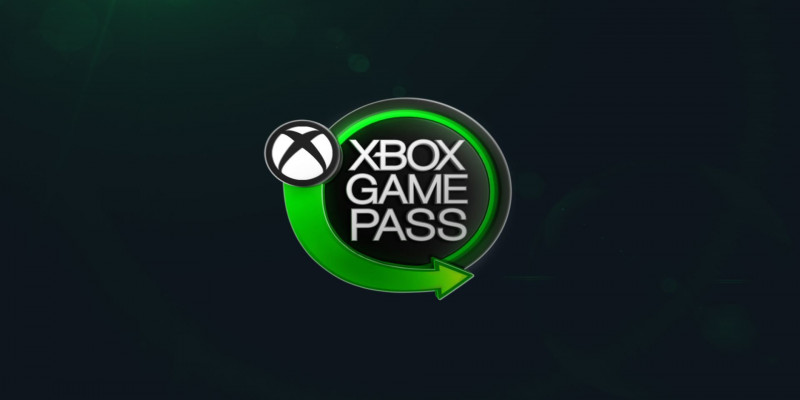 June is still quite modest on new Game Pass titles. It gets even worse when you realize that such great titles as Observation (exploration puzzle) and Wizard of Legend (co-op roguelike) leave the platform soon. Maybe the guys from Microsoft are waiting for the June 13 E3 event? Well, we can't figure it out until it happens! Until then, let's take a look at the titles that leave and come before June 15.
Say Goodbye to…
The following titles are leaving the Game Pass library forever before June 15. Make sure to enjoy them before that if you really want:
West of Dead (Cloud, Xbox, PC) – Is it possible to create one more kick-ass western game? This title proves that!
Observation (Cloud, Xbox, PC) – This space-based sci-fi thriller puzzle can become the most memorable event of your June.
Night Call (Cloud, Xbox, PC) – You will love the dark noir atmosphere of this dialogue-based quest title. It's just too stylish and deep.
Wizard of Legend (Cloud, Xbox, PC) – A neat 2D top-down roguelike for fans of the genre.
Ace Combat 7: Skies Unknown (Xbox) – It's the best combat flight simulator in the Ace Combat series.
Say Hello to…
The coming titles may also grab your attention until E3 and the potentially upcoming exciting Game Pass entries. Let's take a look at them:
June 1 – The Wild At Heart (Cloud Only) – a cozy graphical adventure about kids who got into a mystical magical world and faced various creatures and tricky puzzles inside. The game has a vibe of the "Over The Garden Wall" cartoon and has a lot of high-quality content for fantasy fans.
June 3 – For Honor (Xbox and Cloud) – this 2016 3rd person hack-and-slash fighting game by Ubisoft was highly appreciated by both players and critics. It lets you experience controlling soldiers from various historical periods, including Vikings, old Europe's knights, and samurais. You can have fun fighting your friends or AI in duels, invading and conquering territories, clash in 4x4 team battles, besieging castles, or protecting your own fortresses. Gamescom called For Honor the best game for PC and PS4 in 2016.
June 8 – Backbone (PC Only) – Backbone is a brand new post-noir roleplaying detective adventure that comes to Game Pass right on the release date. We can't say how good it is yet, but the pixel art visuals and the noir raccoon detective look totally charming. The trailers suggest that it's going to be one of the best games in such ever.
June 10 – Darkest Dungeon (PC, Xbox, Cloud) – This gothic roguelike has a unique visual style, gore, a challenging combat system, and an option to gather a team of heroes. Red Hood Studios planned to publish an average indie roguelike but made a legendary dungeon exploration title.
More on The Way
As soon as the new portion of Game Pass announcements comes, we will publish it on our website, so stay tuned. Which of the upcoming titles will you play for sure and why? Will you miss the titles that leave Game Pass? Share the listing and let's chat in the comments section below.