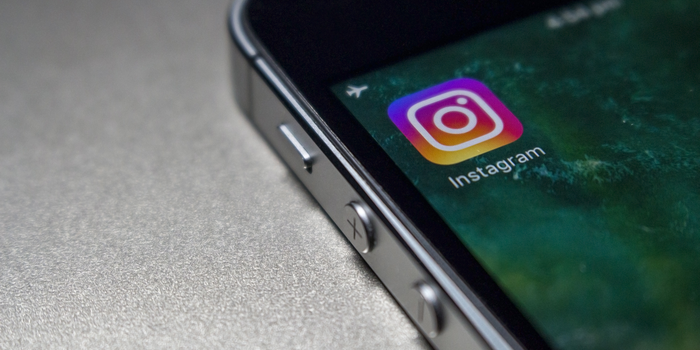 Are you getting dizzy from seeing some users posting so many stories that the lines above them turn into dots? Instagram tests a new feature that will prevent it. According to what some users report, a new layout is now being tested that only shows three first posts from stories, leaving it up to you to go through the rest.
The new layout was first spotted by Phil Richelle who posted a screenshot of it on his Twitter account. What we see on it is just three pieces and a link one has to tap to see all the stories available. The author of the tweet called it "a blogger's nightmare", which is not far from what story lovers might think of it.
The rest of the Stories didn't change. The list of users whose stories you haven't seen yet is still above the feed. The limit of materials one can post in their Stories is still 100 pieces per day. What has changed, though, is browsing through stories.
What does it mean for those posting their numerous pieces each day? First of all, they have to care about quality over quantity, because more users will simply swipe to the next account without seeing all the stories. Another thing to think about is making stories more consistent, so the three pieces to be seen are perceived as a part of something larger. Finally, much of the stories' content will be saved in Highlights or replicated as posts if you really want as many of your subscribers as possible to see it.
Yet it's not clear when Instagram will activate this mode for all its users. Neither is it known whether the change will be optional or compulsory. Maybe if the feedback is not as positive as expected Meta will just ditch the idea.
Would you like to reduce the number of Stories pieces seen for each account? Or would you prefer the good old show-it-all style? Take another look at the picture and let us know your opinion in the comments!