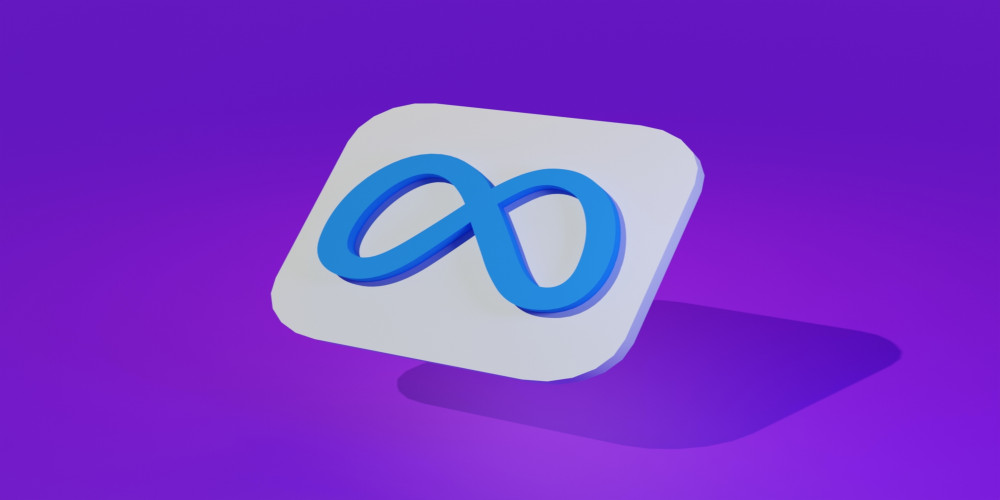 Seeing as engagement with short-form video content, which is Reels, seems to be among the few ascending trends for the Facebook platform at the moment, Meta wants its biggest app to double-down its efforts in that direction. It ultimately means that Facebook needs to find ways to encourage more users to produce and watch Reels content.
The former is achieved by Meta's squeezing more Reels into its feeds and making those omnipresent so that the user cannot but watch a few as they traverse the platform. The latter goal is even easier to accomplish – Facebook has to incentivize its creators to post more valuable video content.
And that is exactly what the platform is doing now. Facebook is planning to give Reels authors a larger percentage of the profits to keep them productive. Meta is testing new ad options that should provide brands with more ways to use the Reels format and, theoretically, offer creators additional revenue-sharing channels.
The first of the new ad options currently in testing is called a 'post-loop ad,' which is a 4-10 second long video that starts playing once the original video is over and before it loops again. At this point, it is unclear whether Meta will attribute those ad views to the original video or how that ad option will relate to revenue share for the authors of Reels content.
One other Reels ad feature at the trials is image carousel ads, a series of up to 10 images placed at the bottom of Reels content that the user can scroll through horizontally. It is not only a decent monetization option for creators but also may be an easy way for brands to associate themselves with popular video clips.
Do you think Meta will succeed in keeping Reels popular as it inserts ads into its short videos? Will the ad options above help make the format more appealing to creators? Speak up in the comments!