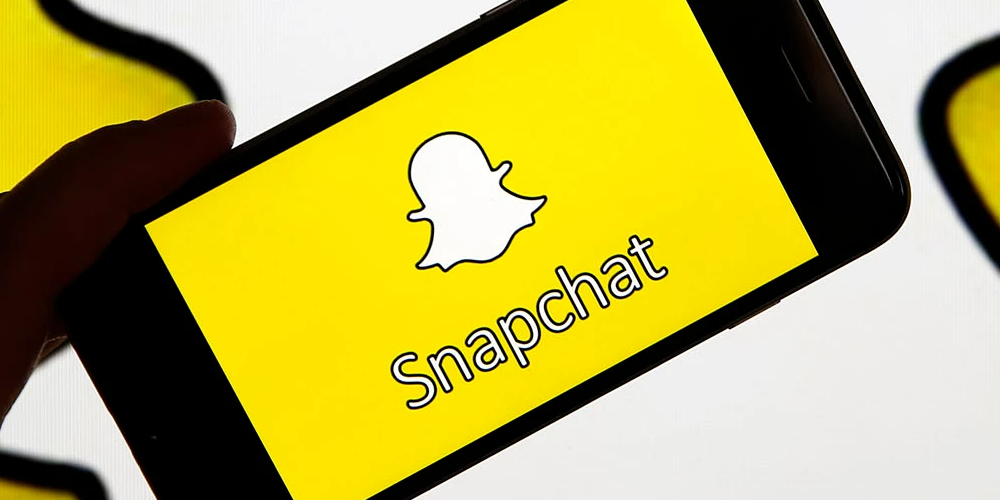 Snapchat's announcement that Q4 2022 was likely to see zero revenue growth contributed to a sharp drop in the company's stock price, which was down 25%. Also, this news also affected the value of the shares of other social networks, which, like Snap, are directly dependent on advertising revenue.
Accordingly, in a short period of time, Facebook-parent Meta Platform, YouTube-parent Alphabet, Twitter, and Pinterest lost their share prices from 1.7 to 9.2 percent. The analyst group believes that this price drop, especially for Snap, is due to the fact that Snapchat's competition has been particularly fierce lately, with TikTok being the clear favorite in many of the races for ad revenue.
According to preliminary data, analysts' calculation looks disappointing for Snapchat, as competition is expected to only increase in 2023. It's worth noting that Snap posted record-low revenue growth last Thursday, despite an expected increase in earnings due to the Christmas holidays. For example, Wall Street analysts predicted growth of at least 3.3 percent.
Snapchat's situation has been deteriorating for a long time. Back in August, the company announced its intention to cut headcount by 20 percent and reduce the number of projects due to economic difficulties. Meanwhile, the decision looks controversial due to the fact that the previous goals are difficult to achieve with fewer employees. Snap's stock is currently worth about $8.06, which means it has lost about 77% in value this year. Pinterest, Meta, and Alphabet have also lost some of their value, albeit the reduction wasn't as drastic.
What do you think is the main reason for the decline in the value of shares of companies this year? What are the prospects for Snapchat after staff cuts will be implemented? Please share your thoughts below.