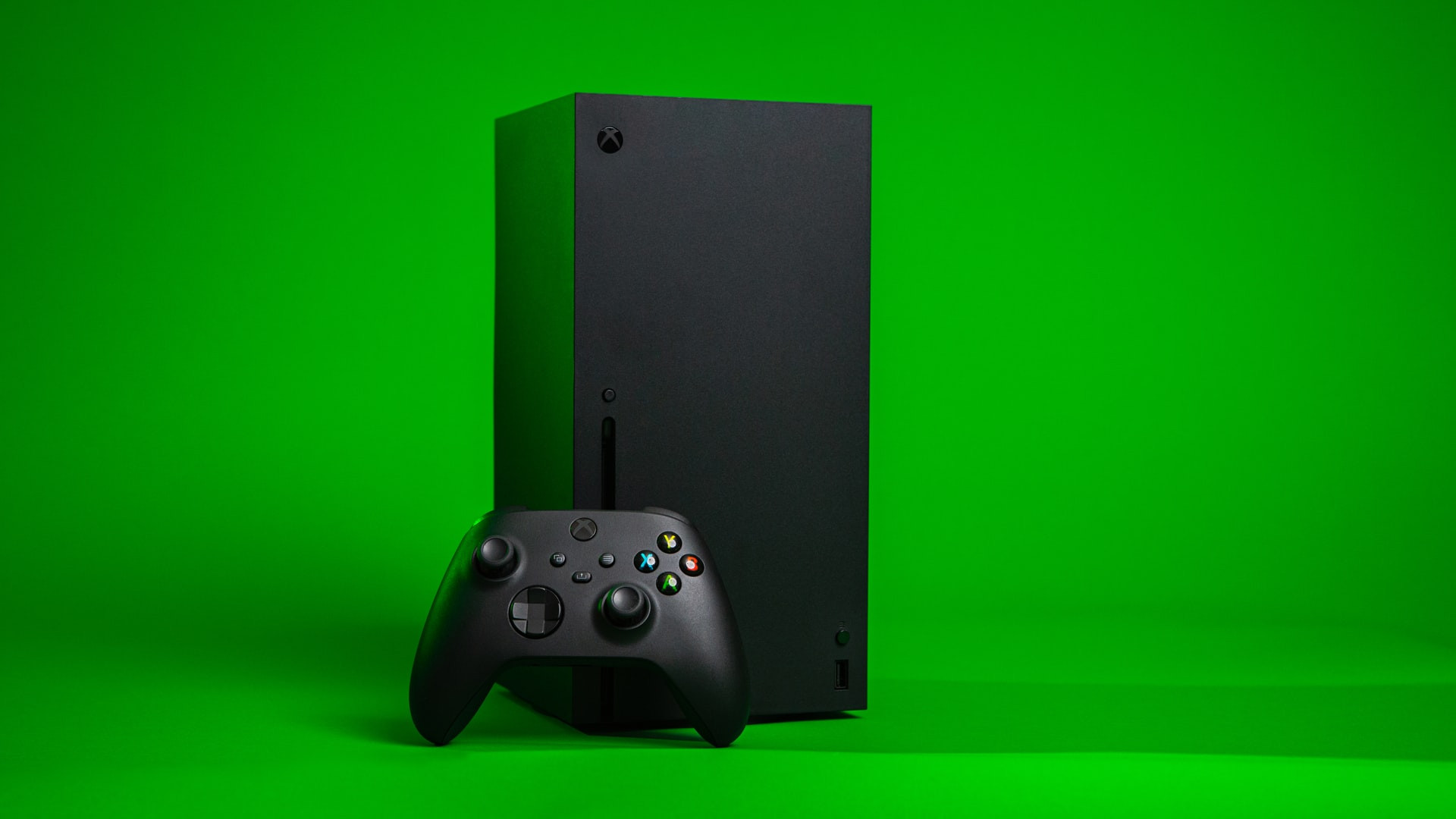 Gamescom 2021 is a huge event for Microsoft and its fans. No wonder, the most popular topic of the Xbox Showcase is Xbox Game Pass. Microsoft generously shares its future plans and news. Today the company revealed that they have become partners with Humble Games. In this partnership, some games published by Humble Games will be shared with owners of Xbox Game Pass from the first day.
Not every game is new for Xbox Game Pass owners. Some of them are already available there, while others will be added in the future. There are also games without an exact release date. However, Microsoft assured players that all the games will be launched during 2021 and 2022. Perhaps, the company hints to us that we can expect a long-term collaboration between them.
In the announcement, Microsoft revealed the next names: Flynn: Son of Crimson, Next Space Rebels, Bushiden, Midnight Flight Express, Archvale, Signalis, Dodgeball Academia, Unsighted, Unpacking, and Chinatown Detective Agency. These 10 games will be available for Xbox Game Pass owners around the world. The company revealed the trailer with each of them. However, don't get too excited about these indie games. Apparently, only two of them have dates of release. Dodgeball Academia is already available on Xbox and PC, and Flynn: Son of Crimson will be released on September 15.
The other 8 games do not have an exact date of release for now. We have to wait for the announcements from Microsoft. Meanwhile, we can already agree that this is a huge victory both for the company and the Xbox Game Pass owners. The day of a new game release is the area of the first-party title for Microsoft. Now you can enjoy Humble Games creations while paying for the membership of the Xbox Game Pass, which costs $10 per month or $120 per year.