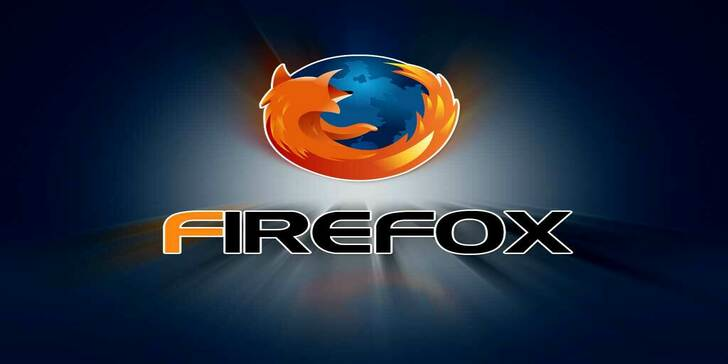 As great as the Internet is, it becomes even bigger if you bridge the language gap. Online translators do the work well, but what if you're short of data or are just offline at the moment? Then you should switch to Firefox from your favorite browser. The new native addon by Mozilla adds the possibility of translating texts and pages offline.
The offline translator so far supports eight languages (namely English, Spanish, Italian, Portuguese, German, Czech, Estonian, and Bulgarian). Other languages are to be added soon, and while so far there are only European ones with Latin alphabet (except Bulgarian), soon there will be more, namely Russian, Icelandic, Norwegian (both Nynorsk and Bokmål), and Farsi. Later we can expect, for example, the most popular Asian language in the next update, like Chinese, Hindi, or Japanese. It's the lack of popular languages, by the way, what users complain of the most frequently; hence the rating of 3.8 out of 5 so far, but we hope this will change.
The greatest thing about this add-on is that it does all the work locally. It's great for translating sensitive texts or for using in the situation you're offline or on a limited plan, especially in roaming. Other impressive thing is its reflexive attitude (as far as it can be said about software): the translator highlights the fragments that can be incorrect or ambiguous, so you should know these may be wrong.
We should thank The Bergamot Project Consortium for this addition. This project is coordinated by the University of Edinburgh, partnering with other universities (Sheffield, Prague and Tartu, hence Czech and Estonian, languages that are not among the most popular even in Europe).
Is it the reason to switch to Mozilla Firefox for you? If you have tried this addon, how correctly did it do the translation? What features does it lack? Let's discuss this new addition to this iconic browser in the comments!