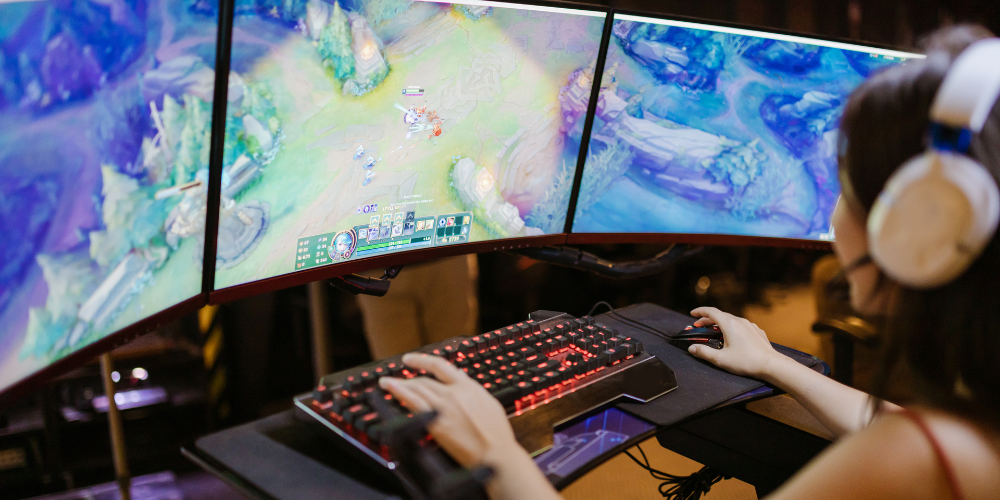 Riot Games has decided to postpone both League of Legends spinoffs being developed by the Riot Forge publishing label. Fans will be able to see them only in 2023, although the single-player game Song of Nunu and 2D action-platformer Convergence were originally supposed to be released in 2022. This delay was a forced move as the company is unable to complete the finishing touches needed to present complete, high-quality products to a wide audience.
Representatives of Riot made an official statement on their Twitter account last Monday, where they asked the audience to understand the slight delay in the release is due to the need to finalize projects. It is worth noting that the Riot Forge label appeared in 2019, which was intended to work on games for the League of Legends universe. Song of Nunu is being developed by Tequila Works while Convergence is being made by Double Stallion Games.
The relatively young label already boasts projects like the RPG Ruined King and the Hextech Mayhem, which were released last November. All spin-offs for League of Legends have an appropriate subtitle so that the audience clearly understands the main direction of the developers' idea.
Undoubtedly, League of Legends is the flagship game of the company with a huge audience. Meanwhile, its disadvantage is the high threshold for entering the gameplay, which is not suitable for all players, especially beginners. And with the help of the Forge label on games in the universe, Arcane TV series, and a number of other projects, the company gently immerses a new audience in the atmosphere of the game ensuring that the acquaintance with League of Legends is not overwhelming.
Are you a fan of League of Legends? Which of the spin-offs are you most looking forward to? Please share your opinion below.