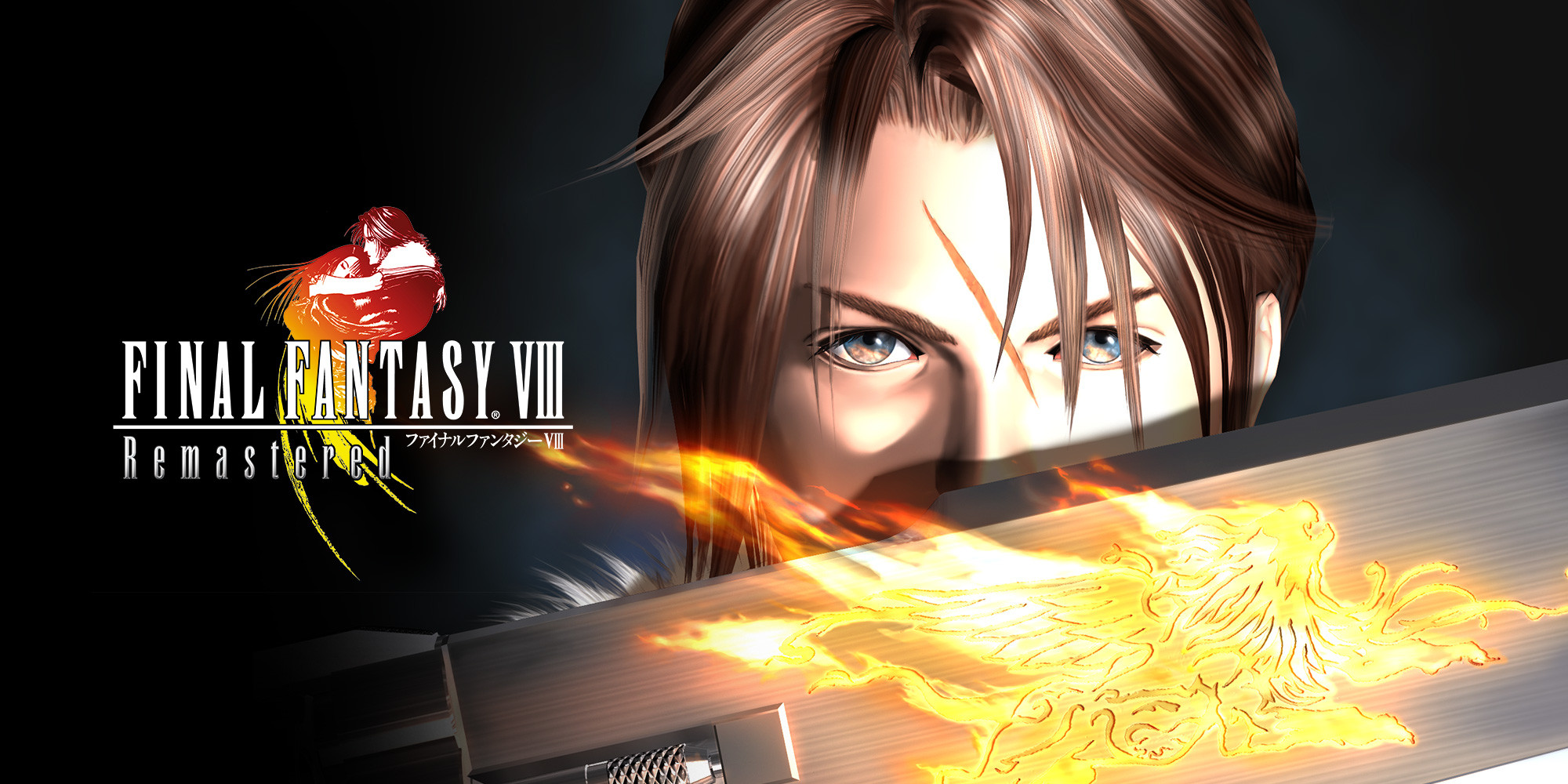 The I, II, and III parts of the legendary Final Fantasy series became available to a wide range of platforms. The classic Final Fantasy, Final Fantasy II, and Final Fantasy III can be bought from Square Enix Co. The prices are pretty generous, and the developers consider it as a one-time offer. They offer you to pay one sum of money for all the content. There are already all possible in-game attractions and DLC included.
The company also released the trailer of Final Fantasy Pixel Remaster. You can see similar content but with advanced graphics. It is perfectly compatible with any platform of your choice. In case you are a fan of Final Fantasy and used to play the game while there were no 4K resolution or other high-quality features, you have to check out the splendid graphics they offer now. And if it looks like you have never truly seen Final Fantasy before, don't worry; you have your chance now.
The games are all remastered but still keep the original names. Even if you played their classic versions, there are significant differences. There are no additional elements, for example. Yet, developers showed their respect and love for the original games.
The Cost
The price of Final Fantasy on Google Play Store for Android APK is $11.99. The same price as Final Fantasy II. However, Final Fantasy III costs $17.99. These prices are the same for iOS owners who want to buy games via the App Store. All three Final Fantasy parts are compatible with Amazon Fire. The Steam store offers a PC version too. It sells the pack of six games from Final Fantasy world including the first three at a generous price of $74.82.
If you want to play Final Fantasy Remaster versions, you have to buy the game in the official store. There are no free versions. Before you do this, watch the trailer and find out whether you want to play it or not.