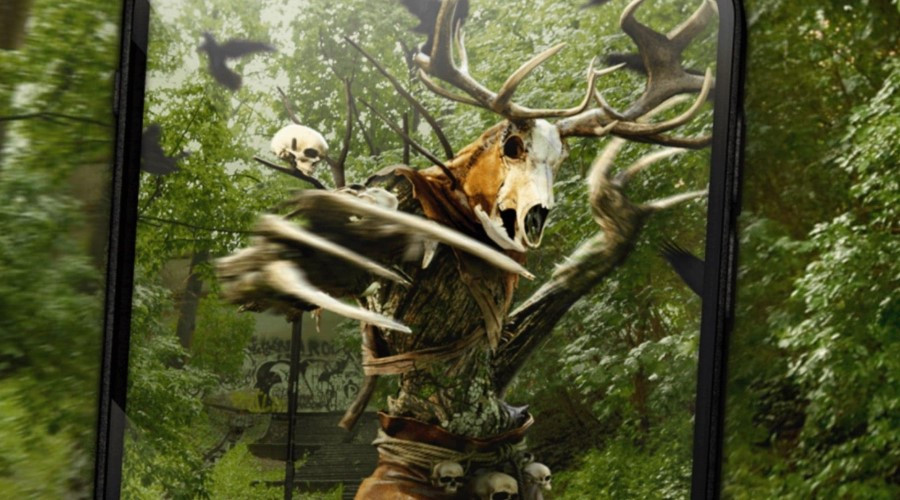 The new AR game The Witcher: Monster Slayer has all the chances to beat Pokemon Go. On July 21, it will be available for Android and iOS mobile platforms. Players as monster hunters will be numerous grotesque evil creatures and have to kill them.
The new game is set in augmented reality, which you will be able to experience by using your phone and hunting with it for the monsters that appear on your streets and even at home. You will face the monsters from Witcher's series. To start the combat, you will have to hold your phone directly on the monster you see, poking and swiping it.
Developers of the new game were rather secretive, hinting that the game is heavily inspired by Witcher TV and book series. Yet, there are not many details to it. It is highly unlikely you will see Henry Cavill standing in front of you, but who knows. All we know is that there are numerous quests waiting for you on every step.
Details of the Witcher: Monster Slayer
The game is free of charge. It will be available on both Android and iOS mobile platforms. You can already pre-register to receive the game on the Google Play Store if you are an Android user. After the game is launched, you will be able to download it and receive the bonus weapon. Yet, if you are an iOS owner, you don't have such a benefit for now. You can track the updates directly on the App Store.
It was created by CD Projekt Red, the company of Spokko group. The first Witcher: Monster Slayer was announced back in 2020. Developers hoped to release it at the end of that year. However, due to the pandemic restrictions and inability to wander around the city streets, it was postponed. Now, when the restrictions are faded, you can download The Witcher: Monster Slayer on your phone and check whether you have monsters under your bed or not. Hunting for the monster is not the easiest thing to do, and you will have to track it, set traps, and wait for the monster to appear. After your victory, you receive versatile trophies.