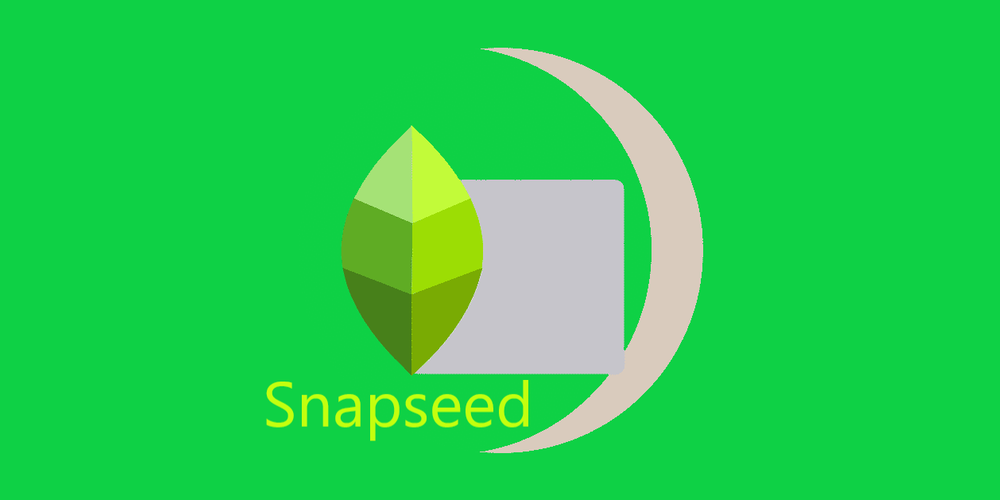 If you need a good photo editor for your mobile device, no matter if it's iOS or Android, Snapseed is the surest of choices. This app has a glorious history, from being awarded as the best iPad app in 2011 to its acquisition by Google, after which it became the official photo editor by the company. In 2022, Snapseed will be one of the best tools for editing and adjusting pictures on your mobile device.
What Can You Do to Pictures with Snapseed?
It's a fantastically advanced app for a mobile editor. Here are just the most impressive of the things you can do with Snapchat to adjust your pictures.
Apply filters. Exactly like you do, say, on Instagram. Snapseed lets you preview filters on just the photo you've loaded in such a WYSIWYG manner. Along with these filters, there are various vintage effects and photo healing.
Add texts. Snapseed can transform any picture with at least one person into a comic strip by simply adding speech bubbles.
Adjust portraits. You can put the face in the spotlight, make the entire picture smoother, highlight the eyes, make the skin smoother, and so on. And any of these parameters are adjustable.
Adjust head pose. The app creates a 3D model from the portrait, so you can change the size of the eyes or the smile, as well as the focal length.
Add frames and vignettes.
Apply various styles. Indeed, these are sorts of filters. But when you use a tool named "Glamour Glow", "Grunge", or "Grainy Film", you know exactly what you're going to get. Each of these tools is actually a set of themed filters.
What's So Impressive about Snapseed?
This editor has lots of features that used to be a dream of mobile photographers and designers before its release. Let's list but a few of them.
Nondestructive editing. For example, if you edit and save a picture on your iPhone in Photos app, the original photo will be gone, and only the edited version will remain. Not the case with Snapseed: it will preserve the original, saving the edited picture as a separate file.
Gesture-based controls. It's the most natural way for today's mobile users.
AI-based features. One of the most impressive is Expand; you can just zoom the photo out, and the AI will reconstruct what was left outside the camera. The Perspective tool will let you rotate the photo, and it will preserve its shape: the corners won't be black or empty but, again, filled by an AI-based partial reconstruction.
Professional tools like Curves which need a trained eye to do right. Most casual users just don't need that… until they try.
Selective editing. Effects can be applied to certain parts of the image; Brush is an example of these. A great tool for a mobile app, indeed.
This is quite an uncommon set of features that many paid apps can't offer. So, Snapseed deserves to become the mobile photo editor of choice.
FAQ on Snapseed
Is Snapseed free?
Yes, Snapseed is free for all users on both Android and iOS.
How do I save a changed photo while preserving the original?
Choose "Export" and then "Save a copy". This will leave the original file intact.
How do I learn to use all these features of Snapseed?
It has tutorials that can be accessed from the three-dot menu in the upper right corner.
Where can I find pictures edited with Snapseed?
By default, it creates its own album in your gallery. Maybe you will need to go to "All Albums" in your Gallery app. On iPhone or iPad, the edited pictures just appear in the Camera Roll.
The Final Stroke
With all these features, Snapseed is among the best photo editors for either Android or iOS. And given that it's free, it's hard to find a decent rival to it. So if you haven't installed Snapseed yet, do it now. You'll spend hours at it just playing with pictures and transforming them in the most fantastic ways!