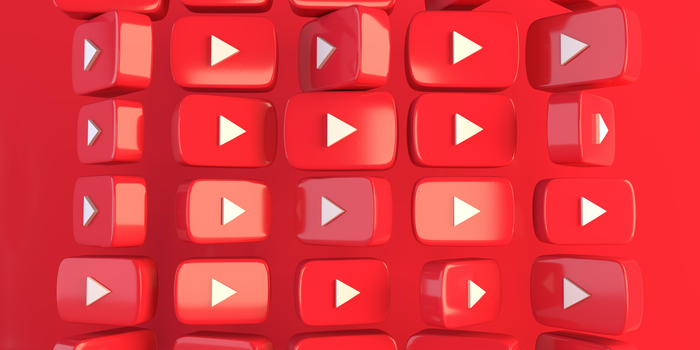 Just admit we're living in a postmodern world where everything has been said, sung, and shown (not necessarily in The Simpsons). A recent step by YouTube is a form of accepting this reality. Now, creators of YouTube Shorts can officially use slices from long videos published on YouTube, billions of them. This enables them to reach new heights in their creativity.
Not that it's something completely new for the platform. One of tools available to YouTube Shorts creators was the ability to use fragments of other videos on Shorts (which resulted in quoting and even Shorts battles). The native editor by now has already enabled this feature.
Of course, one cannot just take a 60-second fragment of an existing video and publish it as their own product. It might make sense in Andy Warhol's best years, but not now. Creators can only use fragments from one to five seconds long. This only applies to videos that are in public access and not copyright protected. When you insert a fragment of the video, the link to the original is added automatically. So, the authors of the original videos will be rewarded too if any derivative story goes viral.
Even given all this, the new move adds inexhaustible new possibilities for creating videos. Quoting now becomes extremely easy and completely legal. The same happened not so long ago when YouTube enabled Shorts creators to legally use any music from YouTube in their videos. This way, it implemented one of the largest libraries in the world and made the experience closer to that on TikTok, the social media Shorts was inspired by.
As we guess, one of the most quoted vides will be the famous credits by Robert B. Weide. Also, there will be lots of news quotations, hot as they're fresh, and the most memetic ones living longer. What do you think will inspire the Shorts creators the most? Leave your predictions in the comments if you want to!