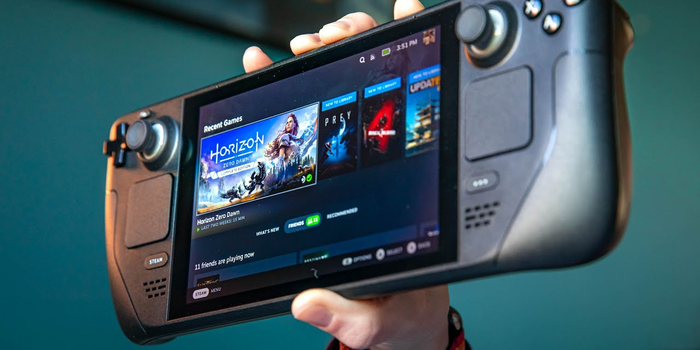 Steam Deck is the console that rose lots of controversies and discussions even before its launch. Now that it's already available and working, and the feedback is massive, what does Valve plan to do? The company already has some plans that would be interesting to learn if you already have your Steam Deck or plan to buy one.
Steam Deck is running a customized version of Linux, so-called SteamOS. It's made to be compatible with various games, but the number of these is so far too small. Among all the thousands, only 2000 games are now certified as Steam Deck Verified/Playable. But their number will grow, and this is the first plan by Valve, addressing many users' concerns.
Another thing planned by Valve is expanded support for anti-cheat services. The developers can now implement BattlEye and Easy Anti-Cheat solutions for preventing cheating, and it will take just a short conversation, so BattlEye includes the game developer and the titles on its list. This has been one of the biggest issues for many developers that for some reasons did not want to implement these solutions.
Finally, Steam Deck becomes likelier to receive Windows 11. The most recent OS by Microsoft will seriously enhance its support for games, as well as other abilities. Yet the system has to be adjusted for the console's hardware, including controls. In addition, it anyway might be better with specialized accessories.
When this all comes true, Steam Deck will become a more attractive purchase. It's already a playable console with specific but rewarding feel. But it can always become better. And while consolization as an idea looks like a great prospect for Steam, the implementation of it is yet to be seem in progress. What do you think about Steam Deck and its future? Share your opinion with us in the comments!